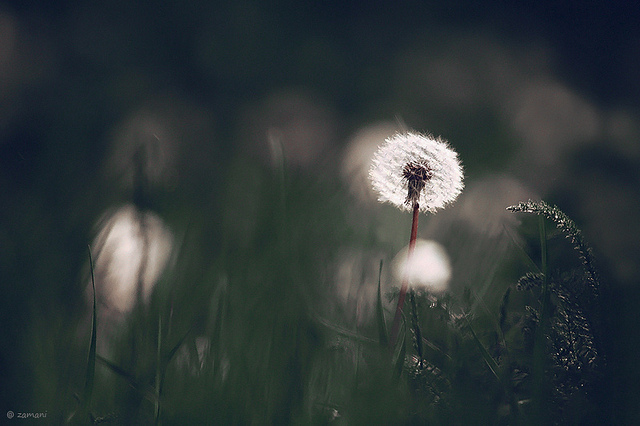 Our would-be due date is two days away.
I feel tender, but full of love. I am changed, but I am whole.
I miscarried my first, and only, pregnancy at age 37. I was not terribly far along, but it was a blow. It had been a long journey to get that far.
In that moment, it felt as if my husband and I were walking hand-in-hand down a path that just vanished in an instant, mid-step.
We told a few close friends and family members. They rallied around us with love and encouragement. I took my experience to Google and clicked away, reading stories of heartache and despair, of faith, trust and turns of fate.
I searched for guidance and reassurance. Again and again I came across different expressions of the same idea—that this was just a bump in the road. That healthy full-term pregnancies follow miscarriages all the time; that at least we knew now that we could conceive. All would be well. Just wait.
In the short-term those words soothed me. I told everyone who asked, even my husband, that I was fine. I actually believed that I was fine. But…
As the reality of our new reality set in, I felt unsteady. I couldn't seem to gather myself—something felt off balance, like I was still hovering in mid-step waiting for the path to reappear. I felt more confused than sad. I thought maybe I should cry it out but the tears didn't come. I was distracted and fuzzy, like that feeling when you know you're forgetting something but you're not sure what. When I tried to clear my mind, the chatter just got louder.
About six weeks after the miscarriage, I drove north to Vermont for a yoga retreat. It was there that I finally exhaled. I sat in a circle of amazing women and cried when it was my turn to share. I lay down in the grass, closed my eyes and allowed myself to admit that this was hard. That it was a loss. That I wasn't fine, and I felt a bit broken.
But here is the beautiful part. When the walls came down, the path began to reappear. The fuzziness gave way to clarity and even to comfort. I uncovered this knowing in my heart:
My journey back to wholeness was not on someone else's clock or out of my control. It wasn't a gift that would come wrapped up with a hypothetical future pregnancy. It was in the choice I would make to allow my experience of loss to be a part of my whole.
To me, wholeness does not mean that we forget about a loss, that it fades, or that the void gets filled in.
After all, how could you want or expect your heart to stop feeling love for those you have cherished and lost?
It means that instead of holding loss apart from ourselves, at arm's length where it pulls painfully at our center, we recognize that we are expansive enough to allow it in. We are strong enough to envelop it with love.
It still hurts. In fact it still pulls. But you may find yourself, over time, with less whiplash as you feel your own loving depth holding space for loss. Maybe then you will begin to catch glimpses of your changed, yet whole, self. Maybe those glimpses will gradually stretch out into long, clear gazes.
Those next few weeks shook me up, and brought me face to face with my fear of what would happen next. That work continues. They delivered gems of growth too. Those weeks deepened my capacity for compassion and my passion for sisterhood amongst women. They invited me to look honestly at my relationship with my body and begin replacing frustration and distance with appreciation and love.
The little bud of life that lived within me, precious and brief, is no longer a loss that tugs at me painfully. It is a tender part of my whole and one of my teachers, and it is loved.
There is no right way to navigate loss, and there certainly is no timetable. Loss can take innumerable different forms. It can feel minor, moderate, or so huge that your every breath feels in shadow.
But I have witnessed oceans of depth, astounding expansion and the deepest love within people as they do their work and take their steps, as they catch those growing glimpses of themselves.
I have felt the splintered parts bind together, and beautiful, imperfect human wholeness take new shape.
Relephant:
~
Author: Checka Antifonario
Volunteer Editor: Melissa Horton/ Editor: Travis May
Photo: Seyed Mostafa Zamani, Flickr