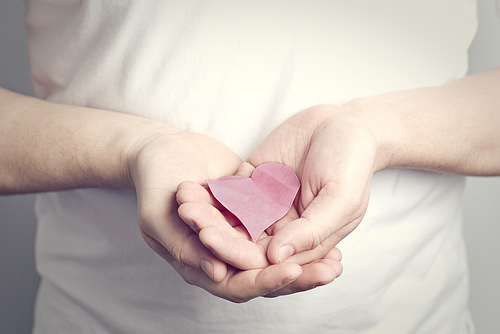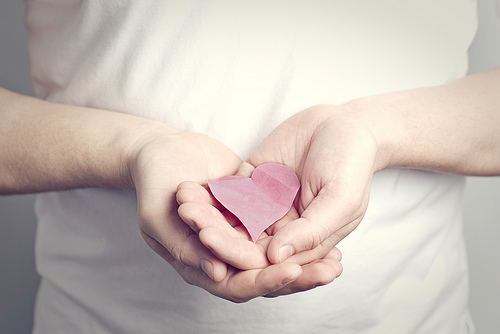 I won't ask for roses, gifts or cards.
There's something more powerful than all that can give.
This Valentine's day, my sweet tender love, I'd like us to wake and f*ck with our souls.
Not just for physical or sexual acts, or to dress up or down to show off our frames.
Just strip off the layers and let me inside.
I don't want your words written down. I'm not saying let's dance with others around. Let's speak with our hearts with no ego involved and let go of characters we know we become.
Our lives are so busy, my Valentine sweet, we simply forget what's hidden within.
Let's talk for hours, or not speak one word. Let's hold and embrace, forgetting outside. Let's dig out those keys that only we hold and unlock what's within to see what we find.
Read me your thoughts and listen to mine.
Dance with me slowly to only our songs.
Play all of your tunes in only my keys…then we can make our own music to vibrate our minds.
Feed me all day with only your love and take all the love I've got to give.
Nourish me darling, seep through my bones. Let's leave this to linger and stay for all time.
Of all of the dates we could book and plan, there's something more treasured, so simple to find.
Just open me up, and I'll open you.
Let's flick through our chapters and read what we've wrote.
My Valentine love, let's not fuss and fret—let's peel back the sheets of each other's flesh.
I'll quiz and I'll ponder and you'll do the same.
We'll tease and we'll play with all our desire.
So let's slow it down and see how it feels to only be us this Valentine's year.
Relephant: 
Author: Alex Sandra Myles 
Editor: Renée Picard
Photo: Sean McGrath/Flickr