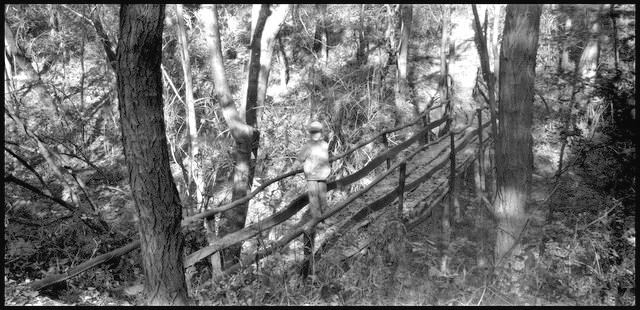 The power of present.
Is that I am not in need.
I have all I need to breathe.
Enough energy for my heart to continue to beat.
Wamth to prevent freezing in the cold.
And plenty of time yet to rest my eyes.
I will never find that comfort in the future.
A future of what if
of worry,
of needs beyond what my brain could even process.
All there is to have, is now
all bridge crossing aside—
I am content with them and the universe
and if the universe wants to throw sh*t
it may—but it will not shake who we are.
and it will never change the present.
and at present, I love you.
~ 
Relephant read:
Author: Clare Lopez
Editor: Ashleigh Hitchcock
Photo: flickr