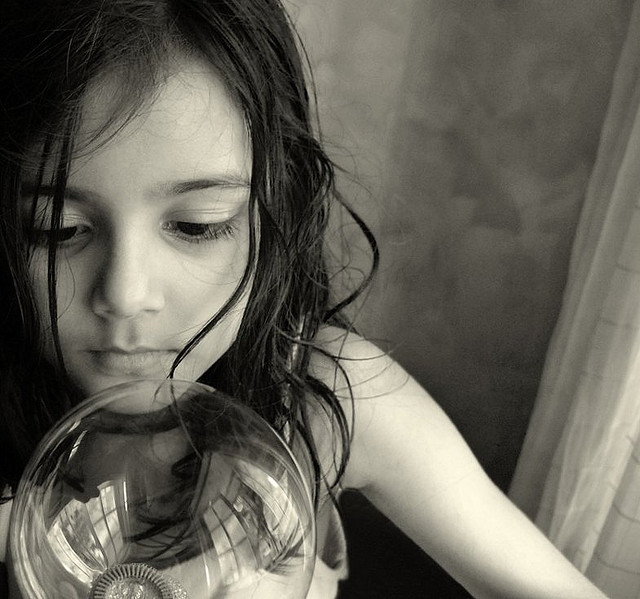 It occurred many years ago, yet the dull pain of it still affects me today. I was an autonomous child, continually awed by my surroundings. I was fearless in a world replete with fears.
That is also when I came to discover that some fleeting moments leave an indelible scar that never truly heals. In many ways I haven't grown up, because I keep reliving the past and wishing to make it right.
I would like to regain some of that lost innocence. All children want to be seen and loved, but sometimes it is in an inappropriate manner they are not prepared to deal with. I have gone way past the point of feeling guilty, for I know I did nothing to cause such behavior. I was in the wrong place at the wrong time, each time. It is easy to say that I should not have any regrets because it made me who I am today, but I would give anything to not have the lingering sticky film of being exposed to my sexuality too soon.
To this day, it can still affect my relationships, especially in the beginning, until I allow myself to put my guard down and trust their intentions. Sometimes I never do.
I am a survivor, and I do realize that I have so much more to offer, but that little girl in need of compassion and guidance will always remain inside of me. I just need to surround myself with people who have the patience and understanding to show her that goodness prevails in the end and the world is not bad because something bad was done to her.
In the meantime, here is what I have learned about that little girl:
She still loves to play hide and seek.
She needs someone to believe in her (despite her relentless doubts about herself).
She is one of the kindest souls I know.
She has a universe of love to give.
She can build castles from broken glass.
She is stronger than she thinks.
She has learned to say "No."
She believes in magic.
She is magic.
We all need to believe in something. Why not start with ourselves, no matter what our histories dictate or try to convince us is truth.
Relephant Reads:
Author: Mercy Hernandez
Editor: Renee Jahnke
Image:  Anurag Agnihotri-Flickr
Facebook is in talks with major corporate media about pulling their content into FB, leaving other sites to wither or pay up if we want to connect with you, our readers. Want to stay connected before the curtain drops? Get our curated, quality newsletters.