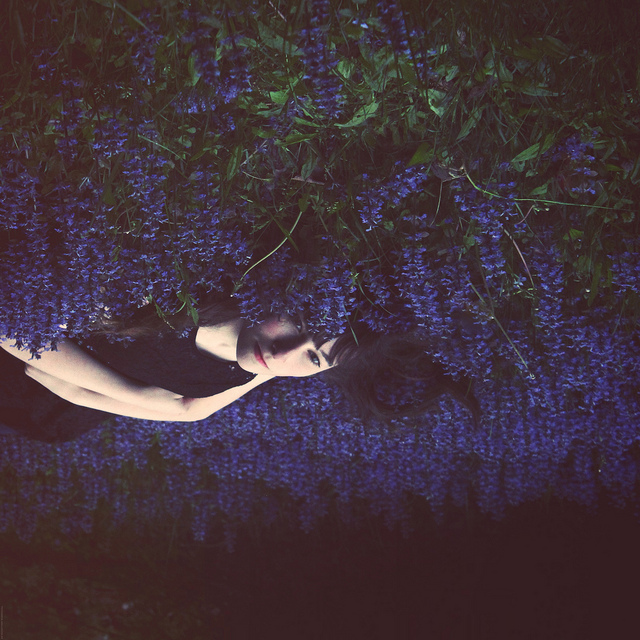 Manifested Menagerie
Every so called "catastrophe" of my life, I have been the constructor.
Every broken heart, I placated in its pieces.
Every broken bond I aided in its absolve.
Every loss, I have leisurely let loose.
Every downfall, I its designer.
Every wrong, in intention I thought it right.
I am veracious in no longer playing part of the vilified victim.
For, I shaped every sin.
I fashioned every feeling.
I devised every dream.
I invested in every insult.
I have mothered my misconceptions.
I have fathered all my failings.
This life is all my own.
I own all its omissions.
My heart is not hardened.
I am reminiscent but not regretful.
I brought into being this begotten beauty.
I am alive and oh, how I've lived.
The world has seemed to end in encores yet, I awake each morning.
Humbled and human I go on… as an ethereal explorer of this existence and my own experiences.
I shall weave my world from dreams, my own.
I shall revel in the reality of my own renowned reverie.
This menagerie… I manifested.
I am unbecoming to become.
Author: Rian Santoro
Editor: Emily Bartran
Photo: martinak15/Flickr
Facebook is in talks with major corporate media about pulling their content into FB, leaving other sites to wither or pay up if we want to connect with you, our readers. Want to stay connected before the curtain drops? Get our curated, quality newsletters: