"While vegans and meat-eaters disagree, we can all be united in our fear and hatred for the horror that is factory farming." ~ Joel Salatin.
~
Walk the Talk Show with Waylon Lewis ft. Joel Salatin, an eloquent Farmer on how to Increase Productivity far beyond Conventional Farming by working organically with Nature, not against it.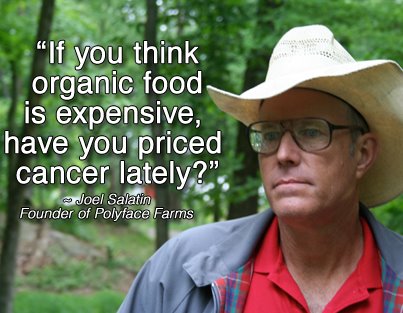 dd~
Relephant: 
~
We got your social mediums right heah:
Listen: Walk your Talk on your commute or over dishes with Soundcloud.
Subscribe directly to our award-winning Youtube Channel.
Editor: Rachel Nussbaum