My name is
Anna

Jones and

 I have been shooting weddings, families, and editorial work for the better part of 10 years.

I have had a camera in my hands for as long as I can remember.

My passion has always been visual storytelling. I've always been more concerned with the emotion of a photograph than with it's tonal range. I want to create powerful imagery with intention, compassion, and curiosity.

I want my images to tell a story when words cannot.

I appreciate simplicity with wit, interesting compositions, and beautiful (sometimes even messy) emotions.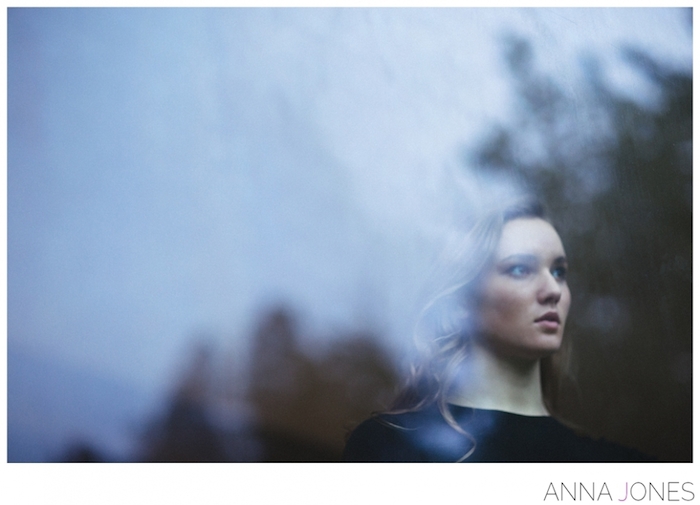 I got my first camera at age nine and it barely left my hand. It was a plastic holga gifted to me by a teacher. I became quickly obsessed with recording the world around me, in using my images to tell stories.
I was a silent observer, able to collect moments and capture experiences.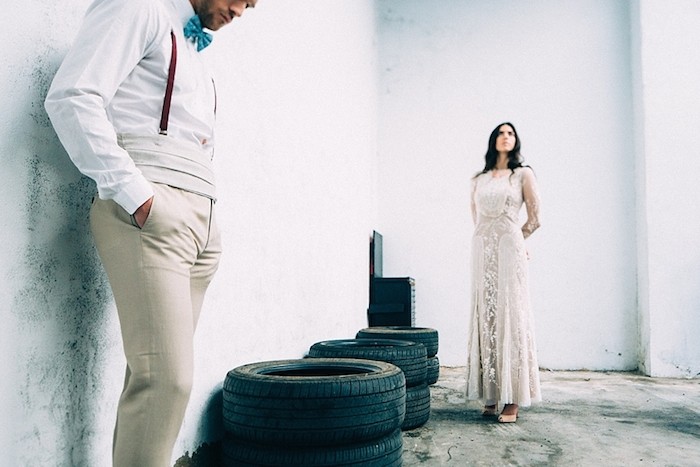 I never could seem to tell my family how I saw the world, but now, I though, "I can show them-and isn't that better?" In photography I found a method of communication that became very powerful for me. This translated easily into the high school darkroom and later when the digital world gave us an even more far-reaching voice.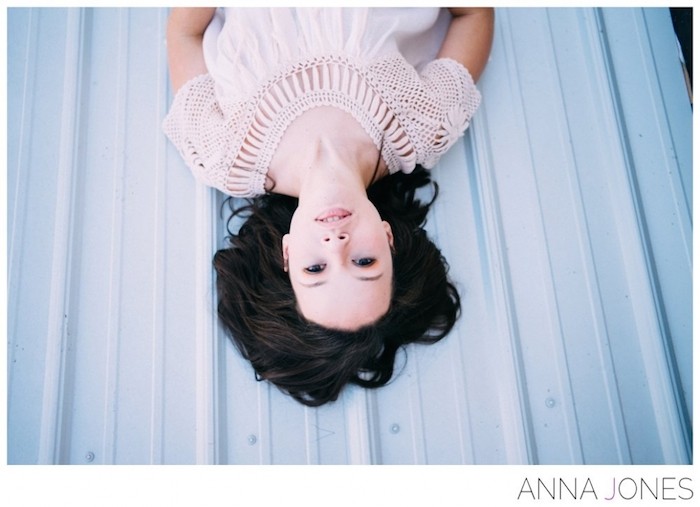 I love capturing moments between families, true moments—giggles, hand-holding, tears, all of it. Weddings are another favorite subject for me. The emotion of the day is un-surpassed. This is a good palette for storytelling. I keep an attitude of anti-intervention because the photos are always more powerful and meaningful that way. I also love travel photography—but it is rarely landscapes and such. It's almost always people.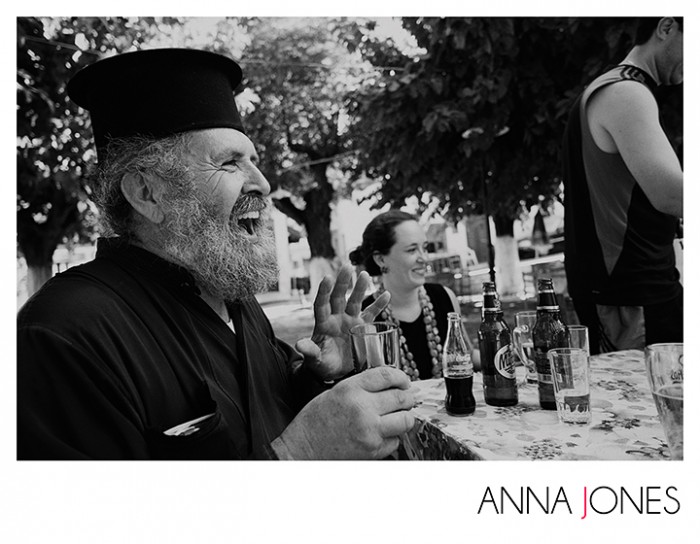 One of my favorite ever days was in Cambodia when I took a tuk-tuk with friends all over Siem Reap, and I just recorded the people and life along the way—in motion.
It was the most amazing feeling and place and this was the only way I knew I could at least come close to describing how amazing it was. I had dropped my iPod a few days earlier and the only song I had on my phone was LCD soundsystem's "Home"—so this is the soundtrack that plays in my head when I view the images. I recommend a visit to Cambodia to anyone who has never been.
My one constant is always striving to approach my work from a place of genuine curiosity. From the place nine-year-old me started from.
When I can do this, I love what I can create. Always.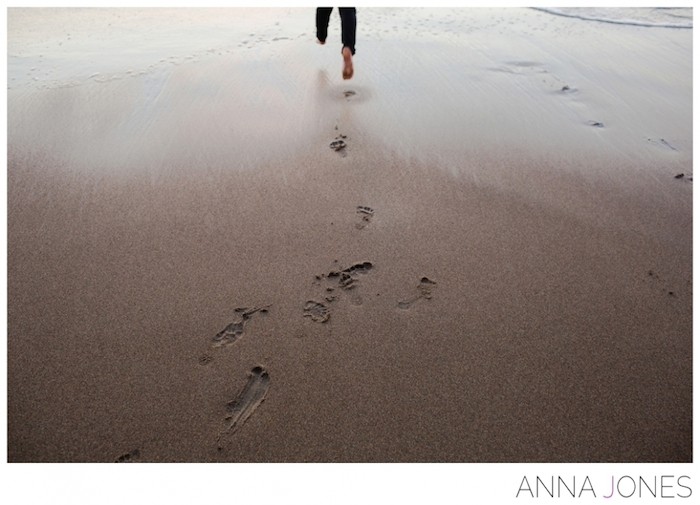 Relephant:  
Author: Anna Jones 
Editor: Renée Picard
Photos: all photos courtesy Anna Jones Photography (all rights reserved) 



Facebook is in talks with major corporate media about pulling their content into FB, leaving other sites to wither or pay up if we want to connect with you, our readers. Want to stay connected before the curtain drops? Get our curated, quality newsletters below!