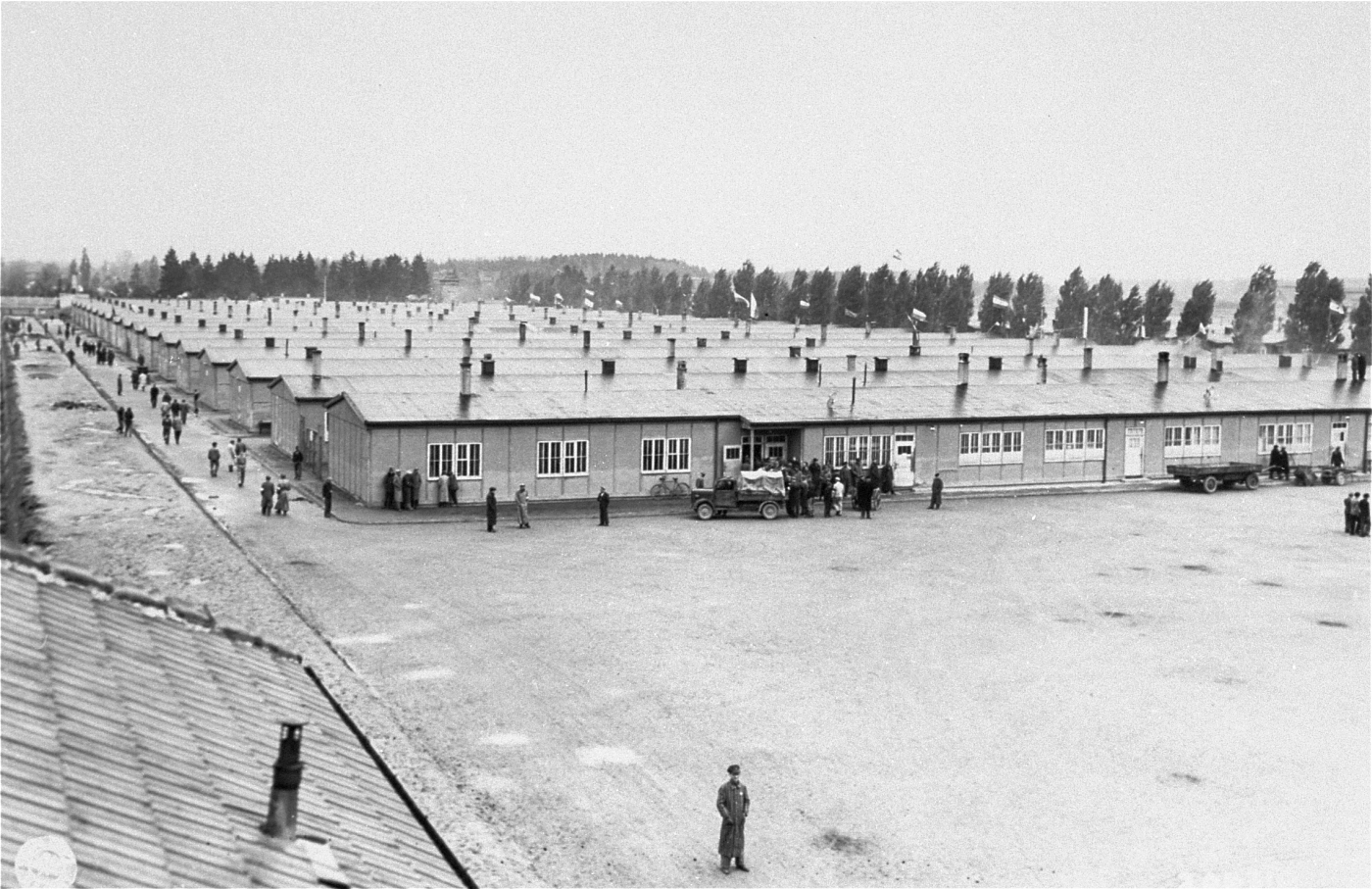 On the 70
th
anniversary of the liberation of the Dachau prison camp yesterday, German Chancellor Angela Merkel pledged that Germany and the world would never forget its horrors.
I won't.
"These former concentration camps have come into public focus in recent weeks with the passing of the 70th anniversaries of the liberation of one camp after another," Merkel said May 4 at Dachau said.
"They all admonish us to never forget. No, we will never forget. We'll not forget for the sake of the victims, for our own sake, and for the sake of future generations."
But Dachau concentration camp wasn't one in a list of "one camp after another." Dachau was special in a couple of ways, historical and personal.
Dachau in 1933 became the first Nazi concentration camp a few weeks after Hitler had been appointed Germany's Reich chancellor. It was the model facility for all concentration camps and the "school of violence" of Heinrich Himmler's SS.
Dachau has special meaning to me because when I was a sneaky little kid five years old I discovered in our basement a half-dozen manila envelopes thick with photographs of Dachau and perhaps Flossenbürg Concentration Camp, the other Bavarian death camp my father visited just after its liberation.
I'm not sure when if ever I recovered from what I saw there in my basement, images much worse than I can find now on the Internet, I promise.
The photos washed away in the New Croton Dam flood of 1956.
Dachau had even more special meaning to my father, who also is paternal grandfather of elephantjournal.com editor-in-chief Waylon Lewis.
Then Maj. Bernard Lewis, attached to a SHAEF Psychological Warfare Division, he arrived at Dachau the day after the camp's liberation.
That would make today, May 5, 2015, the 70th anniversary of the day my father entered Dachau.
My father passed away in 2001. He left a poem about his experience in Dachau, however. Here it is:
To An American Who Died At Dachau
We drove out to Dachau a week after entering Munich.
What we saw in the camp we expected to see.
Only we saw it with our own unbelieving eyes,
even while the near dead were still dying.
I will not attempt to describe my feelings,
except, it was a museum of horrors.
An experience that profoundly moved us
took place as we left the gates of the death camp.
Bob Ellis, a quiet, handsome Midwestern lieutenant,
who had been with us for about a year, and who we
liked very much, got into the jeep, started it
and lurched down the road toward Munich.
I can still hear the rising whining pitch
of the engine
as the jeep hit its top speed, and Bob swerved
to his death off the road.
I did not know any of those who were murdered at Dachau,
but I did know Bob,
and in mourning him I mourn all of them.
For he was a much as victim
as those they gassed,
and those they tortured,
Bob Ellis, an American soldier
who died at Dachau.
Author: David Lewis
Editor: Caroline Beaton
Photo: Google images for reuse