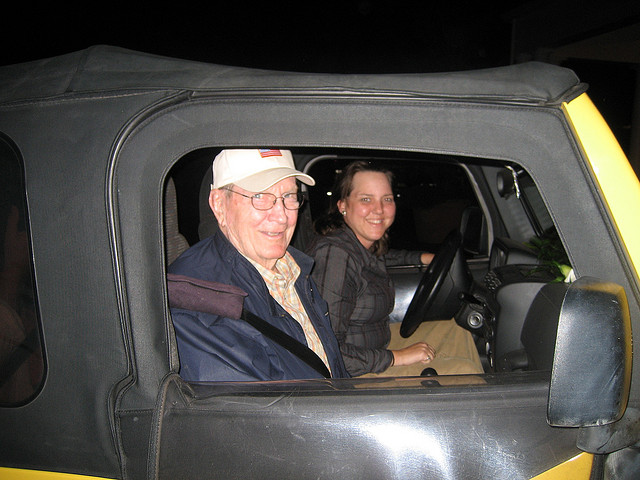 Last weekend I met my dad in Utrecht.
He is almost 72 years old,
but still very blooming and lively.
We walked out of the station, rain was pouring down, but as we walked
the sky slowly started to change, became clear and beams of sunlight fell
on our faces.
While we were walking, my father talked about his memories of Utrecht
(as we both live in different towns), and me, being his daughter, attentively listened.
At one point, my father said "I just realize that this might be the last time I am
here, in this town."
Of course I was a bit shocked to hear these words coming from my father,
although I know that he is very restful about life and death.
At the same time, this realization blessed our evening together. As if this recognition
emerged us into a deeper level of awareness. We wanted to enjoy, experience, feel
every moment of it.
When I got back on the train later that night it got me thinking.
Why do first or last times always make such a huge impression on us?
Why is it that we are receiving things differently on those moments?
The first kiss of a loved one.
Looking into your newborns eyes for the first time.
Traveling of to a new destination.
Sitting next to your close friend who is terminally ill and about to pass away,
Ending a relationship.
Or maybe the real question that urged up was,
why don't we experience the same fullness in our day to day things?
For most of us, when falling into routine, we tend to shut our eyes.
"I have been here, nothing new to gain here for me.
It is all so ordinary, so usual and plain."
The big downfall with this is that we loose sensing.
We loose awareness, we loose connection, we take things for granted
and miss out on the magic.
I realized that this special feeling I had about our night, was not caused by the
recognition that this might be the last night that my father spend in this town,
but by our presence that was awakened by this realization.
And presence is something that can be awakened at any time.
It is something you can practice. Simply by being here, fully.
"The grass looks greener where you water it." ~Neil Burringham
Whatever it is you are doing, water it with your presence.
This will transform your experience into a deeper more intensified one.
When I got home I received a text message. My dad, saying:
"What a wondrous night we had, I feel fully revived and lightened up!"
I inner smiled, yes dad, our last night Utrecht was a memorable one.
~
Relephant Read: 
~
Author: Anne Soffer
Editor: Ashleigh Hitchcock
Photo: flickr