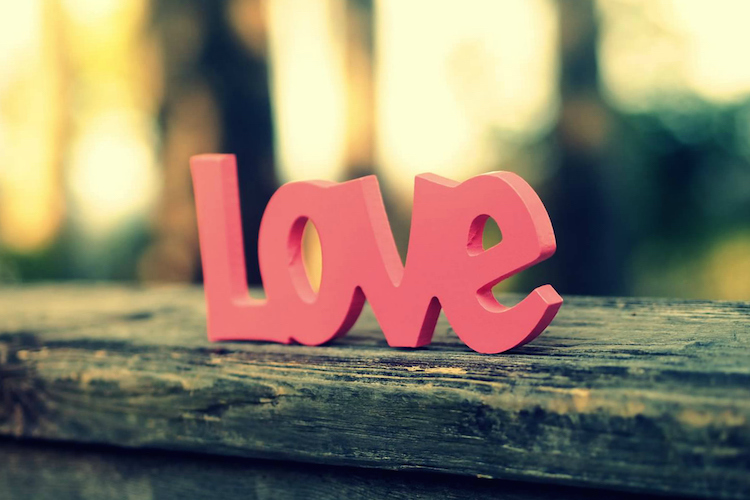 History was made in my city Jacksonville, Florida earlier this year when 1,200 people gathered at Hemming Park to witness 60 LGBT couples get legally married.
For the first time, these committed relationships were finally recognized by the court of law thanks to a new ruling that overturned legislation from 1977 that banned same-sex marriage and adoptions by homosexuals. This was also a shift from the constitutional amendment passed in 2008 that banned civil unions and gay marriage.
This victory was long overdue and deeply palpable.
I can't imagine what it's like to be ostracized personally, socially and legally just because of who I love. I can't imagine living with anxiety, depression and contemplating or carrying out suicide because of having to hide my true self or because of the repercussions of sharing my identity.
What I can imagine is being the parent of a child who might experience these things; who might be damaged or even murdered because of who she is… and that prospect haunts and saddens me. It's a grim reality for so many parents out there and my heart goes out to the families who have lost their loved ones due to fear and hatred.
But I can also imagine raising my daughter with love and support, teaching her to respect herself and others regardless of differences, enforcing a home environment that echoes that mindset and encouraging her to surround herself with people who also have open hearts and open minds.
And I can imagine my daughter growing up in a culture where it's no longer a monumental event in history for couples to get married… because, regardless of the dynamics of those couples, all people have equal rights. (That's what America is supposed to be about, right?)
There was a point in our history where minorities were property, women had no rights and interracial couples were illegal. I view the situation for the LGBT community in the same light—the backward and ignorant treatment to which they are subjected is archaic and shameful; progress is being made to rectify this and the ultimate goal is that they receive fair and equal treatment in all facets of life and the law.
As changes are made in courts and cultures, they must be made in homes and hearts.
We are all just people trying to navigate this complicated existence as best we can, needing compassion and love to carry us along the way. When we look for the good in others, we will find it. When we seek out those basic and vital elements of our inner nature in others, we will develop empathy and make connections. When we teach our children to do the same, we will plant and nurture the seeds for the future generations to continue treating themselves and others with loving kindness and compassion.
What took place in Hemming Park was a triumph for all those who choose love over hate and acceptance over ignorance. It was a step in the right direction that will hopefully forge a path for the further progress of respect and equality for all people.
Relephant: 
Author: Megan Michelle 
Editor: Catherine Monkman
Photo: Author's Own