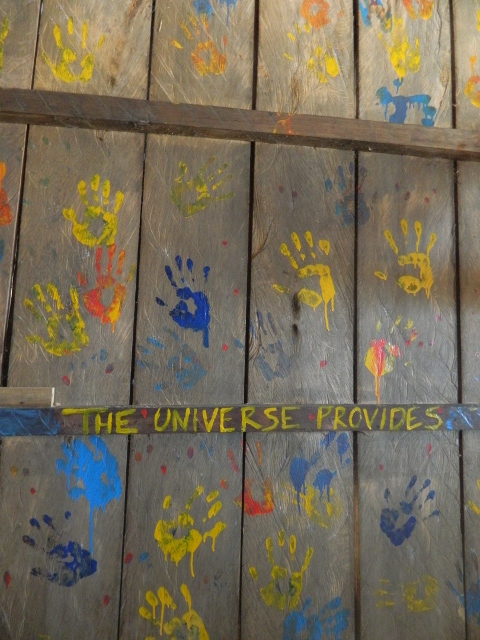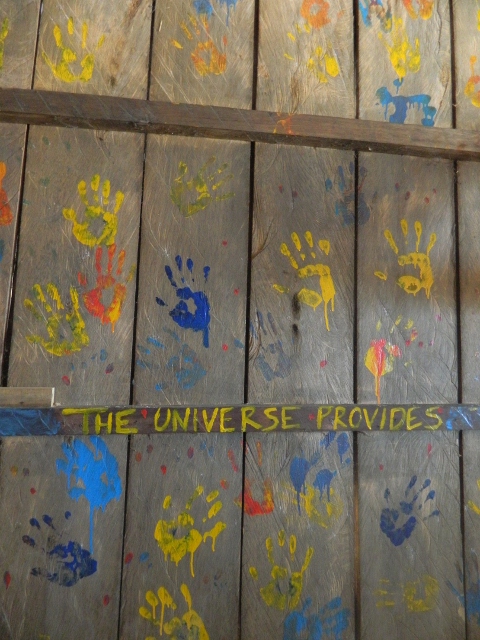 Follow your life! Quick, it went that way!
Lately, I haven't been making decisions so much as following the obvious invitations of the universe—that is, following my life.
It's not nearly as passive as it sounds. In fact, this approach demands a huge amount of active trust, initiative and positive energy. It does, however, require letting go of the illusion of control as well.
Today, my partner and I were offered the opportunity to spend the next six months working at a boutique hotel in Zanzibar. We didn't stop long to think before saying "yes!"
Is this what I had imagined when we arrived on the island a week prior? No. Well, I hadn't imagined much at all, to be honest, beyond tempting spices and turquoise waves.
But there it was, an unmistakable message from the universe saying, "Stay a while. This is where you should be."
Did I ever think I would work in marketing, consultation or hospitality? Not in the least. Yet, again and again people have sought out my skills in these areas, and I have found enjoyment in utilizing my talents.
In the culture I come from, I think we hold a misleading fantasy of hitching our life to a dream and riding off into the sunset.
What if we simply followed our lives instead?
Should we have dreams and ambitions? Of course—aspirations and inspirations too! But holding on too fiercely to a narrow, dreamlike vision of a life is to render ourselves blind to possibilities that do not quite fit.
Our lives are trying to go where they are going.
The universe is constantly, good-naturedly calling out to us from crossroads and hidden paths. All we have to do is stop looking down at our feet, making sure we're on the "right" road, and watch instead for these frequent invitations.
No matter how sure, how determined we may be to go where we are going, we don't actually know where that is.
And yet, our lives continue tirelessly from one day to the next, confident that they are going the right way—that is, the only way they could go.
This fluidity of purpose, of expectation and of so-called decision making is fast becoming the driving principle of my wandering through the world. Not aimless so much as receptive. Not passive so much as enthusiastically accepting opportunities as they appear.
Not following; rather, saying yes.
So, maybe you would like to follow your life, too. Maybe you are already doing so.
Really, we are all following our lives, whether we know it or not. The realization, though, makes all the difference.
Relephant:
Author: Toby Israel
Editor: Katarina Tavčar
Photo: Courtesy of Author