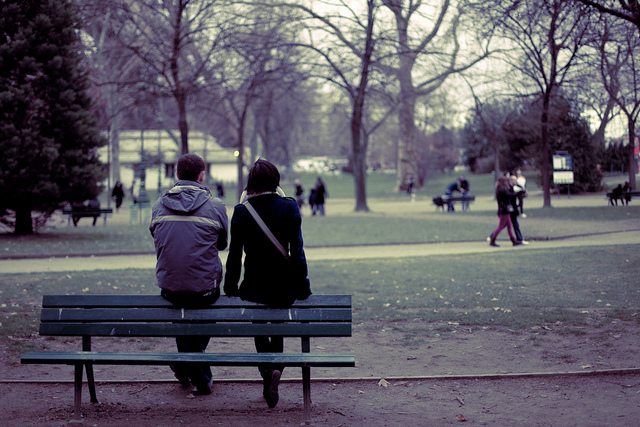 *Editor's Note: Elephant Journal articles represent the personal opinion, view or experience of the authors, and can not reflect Elephant Journal as a whole. Disagree with an Op-Ed or opinion? We're happy to share your experience here. 
~
Dear Elephants,
Welcome to this week's Ask Me Anything, where no question is out of bounds! To submit questions for next week, please email me at [email protected]. I look forward to hearing from you! ~ Erica
Dear Erica,
I am having an issue with my boyfriend because he is having trouble deciding who he wants to work on a relationship with—me or his daughter's mother.
My boyfriend has custody of his seven-year-old daughter and her mother is coming back into the picture. She claims she wants to clean up her life from drugs, be a part of her daughter's life and work things out with him. From what he has told me, she is not the best of people. He says she is degrading, flaky, cheating and manipulative toward him.
She will make plans to see her daughter or take her out but rarely sticks to them because she has gotten high. She hardly asks about her or calls to check in on her. She left my boyfriend and for another man, became pregnant and had a son, and then this man went to jail. She returned to my boyfriend and he began to help raising the other man's child, until the father was released and once again she left my boyfriend for him.
Apparently, now she doesn't talk to her son's father and wants to work things out with my boyfriend. My boyfriend feels a sense of loyalty to her because it is his daughter's mother and he has also grown attached to the little boy. In the beginning of our relationship, he moved fast with me and I met his daughter within the first few days of meeting him. He talked about our future together and was making plans for us very quickly.
He wanted to take our relationship as far as it could go. It took me a few weeks to finally become comfortable with being boyfriend and girlfriend officially. He said he had been split from his daughter's mother for eight months before he met me.
We have only been together two months so I know it is moving quickly, but in the beginning we spent so much time together and got along great. I grew very fond of his daughter and he tells me she likes me too.
But, in the past couple of weeks he has become distant from me—less talking, less spending time together. We tend to get a little more testy and upset with one another more easily, especially now that his daughter's mother is becoming more involved.
He tells me he thinks what he and I have is a good thing, and he really likes me but now he is confused about whether working things out with his ex and being a "family" for their daughter is the right thing to do.
I honestly have no clue how to react or respond. I need help on what I should do or think.
~ Frustrated Girlfriend
Dear Frustrated,
Honestly? Run for the hills.
You and this guy have barely been together and you're having the types of problems people experience after years and years of a miserable relationship. Things are only going to get worse.
Why would you want to be involved with someone who has so much baggage and so little conviction that he wants to be with you?
Even the best case scenario—he "chooses" you—isn't great. You still have the specter of his children's drug addicted, irresponsible, manipulative and degrading mother to permanently deal with, not to mention the jailed father of her son who will likely pop back into the picture in some unsavory way at the least optimal time.
This is a mess you can walk away from with relatively little consequence if you do it right now. Get while the getting is good.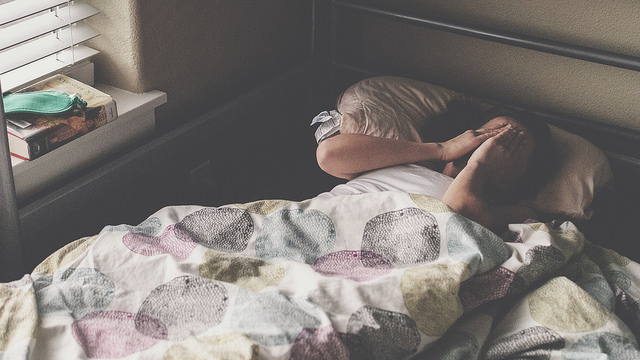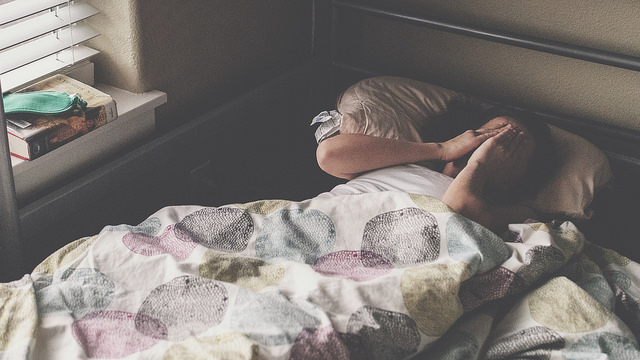 Dear Erica,
I feel like my life is going nowhere.
I have a college degree, but there is no job that really interests me. I go out on dates, but all the guys I meet are either boring or jerks. The one guy I like thinks of me as "just a friend."
It seems like everyone I know is either getting married or having kids and I'm not interested in that either.
It's kind of like I don't want to grow up. I mean, what's the point? So you can just be miserable and have endless responsibilities and pay for things that are meaningless?
Sometimes I feel so drained I think I'll never get out of bed.
What is wrong with me?
~ Not a Grown Up
Dear Not,
There is nothing wrong with you.
You are having what some people refer to as an "existential crisis"; meaning you are questioning the point of your existence. Every thoughtful person with a modicum of intelligence experiences this to some degree at one point or another in their lives—you happen to have gotten there early.
It sounds like this crisis might be combined with some amount of depression, which is also not uncommon.
To resolve both, I would strongly recommend seeking out a qualified therapist. Begin the process by having a check up with your primary care physician and be honest about your feelings of hopelessness and confusion. She should then be able to refer you to someone who can help.
In the meantime, be gentle with yourself. Get outside, move your body, eat whole foods and try not to judge the process you are engaged in. If you are willing to let it takes its course and find support while you do so, you won't feel this way forever.
Relephant: 
Author: Erica Leibrandt
Editor: Catherine Monkman