Want to figure how who to vote for? You can trust our Endorsements (via a group of 10 VIP Community Leaders, including elephant founder Waylon Lewis) and/or watch the debate.
Local issues matter!
Our VIP Community Leaders' four unanimous endorsements were, in order of support:
Suzanne Jones
Aaron Brockett
Tim Plass
Bob Yates
with Lisa Morzel & Bill Rigler receiving equal support for the 5th spot on Council.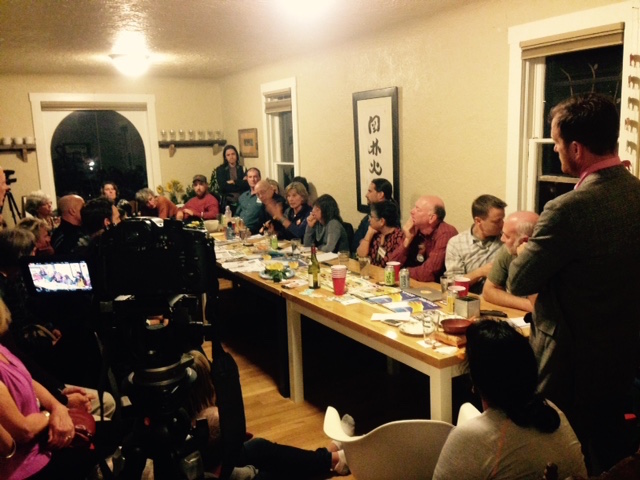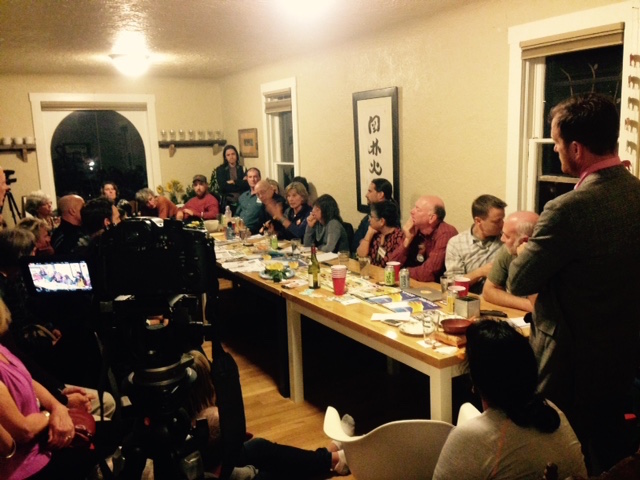 Relephant:
~
We got your social mediums right heah:
Listen: Walk your Talk on your commute or over dishes with Soundcloud.
Subscribe directly to our award-winning Youtube Channel.