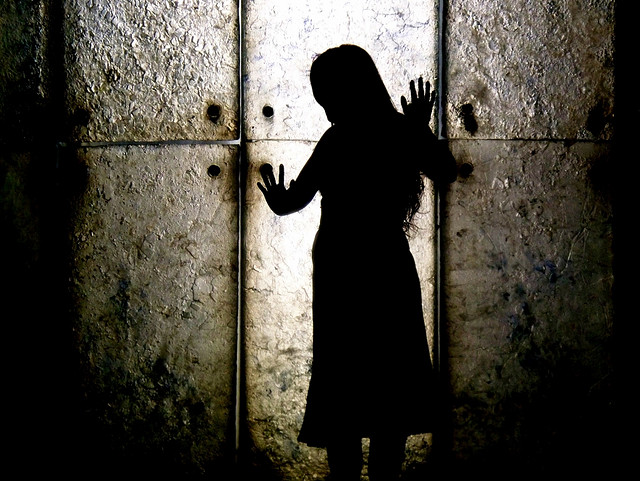 ~
~
To banish our demons
Is a task attempted by many.
Pushing
Fighting
Cursing
Yet with no avail.
They recite
You're not enough
You're not ready
Stay quiet
You know you'll fail

Their purpose?
To guide you.
Not by what they say
But from where they stem
They are here
To take you deeper
Turning your attention inwards,
Journeying towards home.
Tricky messengers they are,
So uncomfortable they come!
But the discomfort is with reason
Their words and messages are
So far from your true self.
Unequivocally out of alignment
With your true nature,
Your raw, natural state.
Maddening as they come,
They are here with purpose.
Not to tell you no,
But to send you in a direction.
To inquire within,
Again and again
To bring you back
To your deepest self
Beyond the masks and labels
And the ever changing descriptors
Beyond what you do
And who you say you are
Don't try to banish your demons
Simply meet them,
With your steady inner gaze
Invite them in,
Ever so sweetly
Their discomfort is a gift,
Bearing a potent and powerful reminder,
Shown through an experience of misalignment.
Hear not what they say
But from where they stem
As they bring you closer
To your truest essence
To your truest self
On this sensational journey
Back home.
.
Relephant:
.
Author: Alexa Torontow
Editor: Yoli Ramazzina
Photo: Flickr/Karoly Czifra