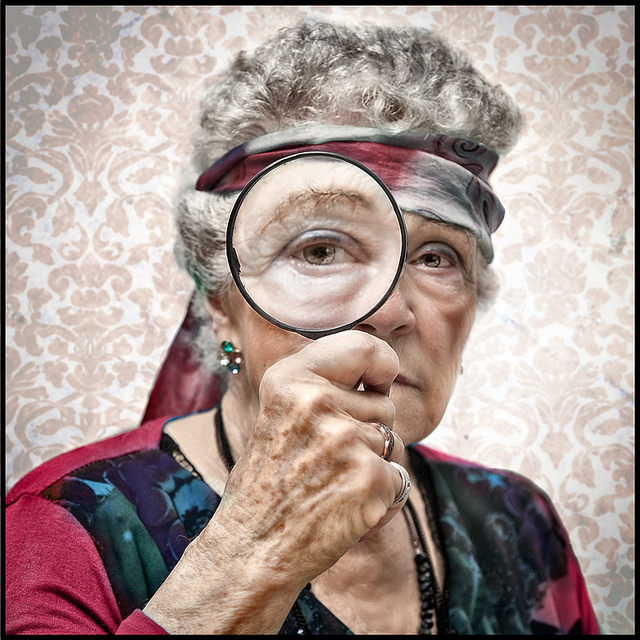 Will I find them in my neighborhood organic grocery store? Hanging out at the local Lululemon?
Oddly enough, it's when you stop looking for this "tribe" and start getting real with yourself that they find you.
I have found yoga to be many different things to many different people, but one thing is certain: Yoga is an ultimate revealer of truth.
It reveals who we are and forces us to be authentic. It shows us how strong we truly are—physically, mentally, soulfully.
Our brain becomes clearer, and we start to realize our worth—that even though we may be "flawed," we are most certainly not broken, nor do we need to be fixed.
We are perfectly imperfect.
When all of this starts to resonate we start putting that vibe out there. Our true self attracts our tribe, but how can we recognize it when it's happening?
1) We cut out the bullsh*t.
There is no need to fluff up our feelings or thoughts, or hold back for that matter. Our opinion matters to this tribe, and we are genuine. That goes for others around us as well, and we will have no tolerance for anything less.
2) We feel uplifted when we are around them.
Our group of folks makes us feel good about being us. We become inspired to be the best version of ourselves that we can be by taking care of our body, mind and soul.
3) We feel uplifted, even when we're not around them.
Our tribe has a "residual high" that carries with us; that feeling of belonging adds spring to our step. We smile more, we open doors for and say hello to perfect strangers and our outlook is sunnier. We begin to set the world on fire with our internal fire.
4) We find we are kinder to ourselves and others.
This crazy thing happens when we are allowed to be free to be ourselves; it empowers others to be just as free, and this is contagious! We are lifting people up, and the tribe is lifting others up; it's this wild ride that may be hard to swallow at first because we are not used to support and being fearless. It is a beautiful thing that the world needs more of, so let's keep sharing it.
5) We stop trying so hard.
We can be ourselves—our truest selves—and we don't have anything to prove to anyone, because it already shines through. Being true to our self is ultimately freeing, and our tribe will get this.
No one is perfect, and there are still hard times, but having a tribe that loves and supports is all that we need. Whether our tribe is 10,000 strong or a party of two, being our authentic self that we were born to be—a person with purpose and drive and heart—that's the good sh*t, and no one can deny it.
People are looking for authenticity every day. You know who you are, so be that and be a great one.
~
Relephant Read:
~
Author: Casandra Rose
Editor: Toby Israel
Photo: Kirtap Novar/Flickr
~