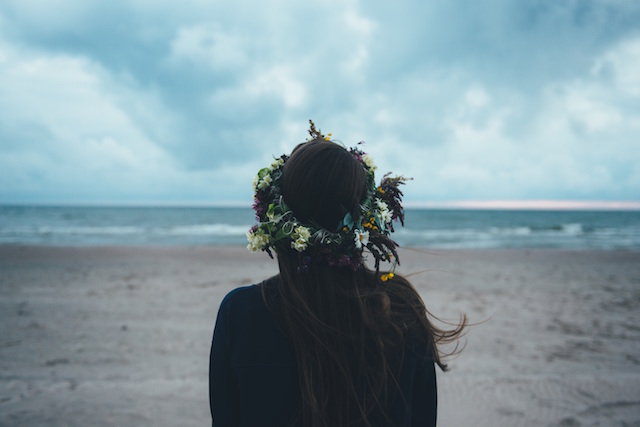 Listen to me. I don't care who you are, but you chase that spark you get when you think of the thing you love.
Don't lock it up in the back of your mind as you work day to day in a place that does not cause your soul to flourish.
If you don't feel it in your toes, and your eyes don't shine when you speak of it, then run.
Run away and leap into the arms of your calling.
Find your home. In your camera, your voice, your words, your instrument, your paint, your kindness to others—I don't care what it is.
Get there as fast as you can.
Drop everything if you must.
That electricity in your bones? It's there for a reason.
Don't waste another moment. Never let your passion go.
~
Relephant Read:
~
Author: Hannah Loux
Editor: Toby Israel
Photo: Jordan Sanchez/Unsplash // Dyaa Eldin/Unsplash
~