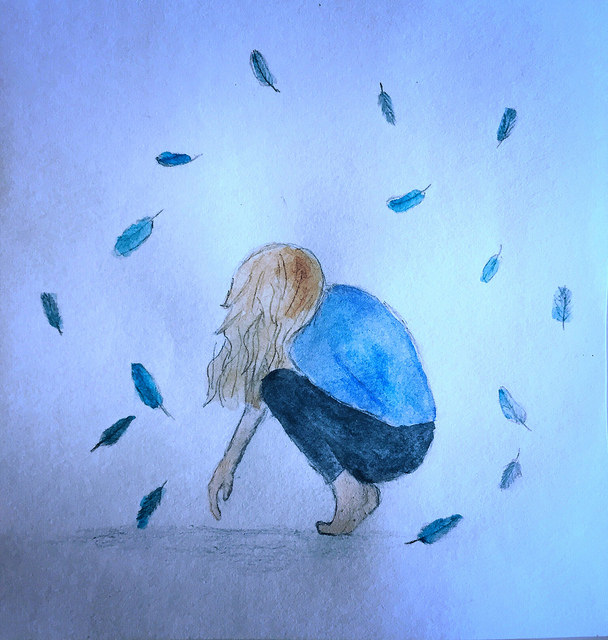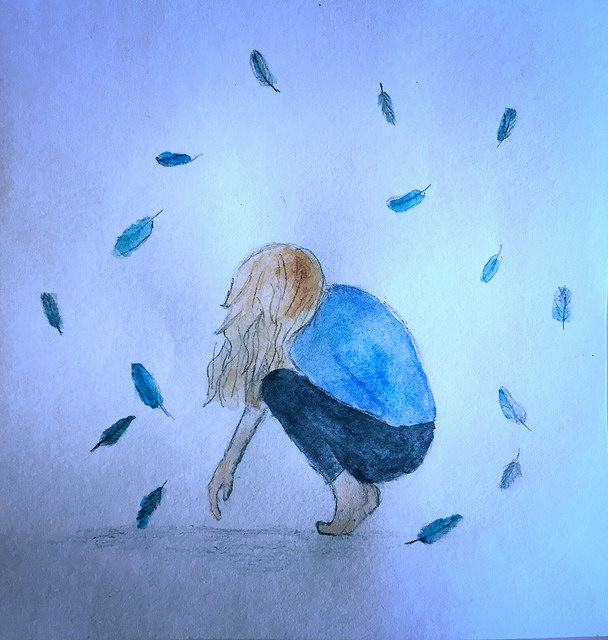 My husband and I spent the holiday in Nicaragua. We hiked up volcanoes, drank smoothies on the beach and fed papayas to monkeys (turns out they don't actually like bananas that much).
With 10 days left in our trip, everything was going great.
We were planning to head up north for Christmas to see more of the beautiful Central American jungle. Reservations were made. Hotels were booked. But then, as if in slow motion, our plans evaporated one night when I fell and injured my tailbone. It could have ruined my trip, but instead it taught me about gratitude, patience and self-care.
Here are a few lessons I took back with me:
Lesson 1: Don't get fixated on a particular plan or result. Be flexible.
In other words, surrender. Give up the plan you had in mind when it's not working. Yes we had plans, but plans changed. We cancelled our previous reservations, and luckily there was room to stay where we were (in the paradise of Hulakai hotel) so we ended up there for 10 days instead of the planned four nights.
I wasn't skydiving or surfing or doing anything worthy of bragging rights. I was sitting at a restaurant on an uneven wooden stool that decided to suddenly topple from underneath me, and as my tailbone hit the concrete floor, I knew I was in trouble.
We were staying in a remote town with old dirt roads that would take hours to get to a hospital. However…
Lesson 2: There are so many things to be grateful for in what appears to be a crappy situation.
I'm not just putting a silver lining on things. At first I felt frustrated and allowed myself to cry and get angry and even feel some self-pity, but then I moved on and started noticing all the other positives.
For one thing, there happened to be a doctor staying at our hotel—from Toronto, no less. Judging by the injury, he said it was probably fractured and it would take a few weeks (not a few days, as I had hoped) to recover. All I could do was manage the pain and sit tight. Thankfully, in Nicaragua, you don't need a prescription to get meds. You just tell the pharmacist what medication you need (or mime it and use broken Spanish as my husband, Dan, did) and "Tada!"
We were also staying in the paradise of Maderas, a beautiful beach town and jungle rolled into one. We happened to stay in the only place in town that had a pool overlooking the ocean and sunset. So instead of lying in bed all day as I thought I would have to, I just played it cool.
Dan called it "Celebrity Rehab."
Lesson 3: Asking for help doesn't mean you're weak. It means you're brave.
I've never been more vulnerable than when I couldn't sit or stand without help. It required me to overcome my stubbornness of doing things on my own and in my own way, and learn how to ask for help without feeling like I was a burden.
I was lucky to have the best live-in nurse and caretaker. Dan made me laugh daily (even when it hurt, it was totally worth it). He helped me get dressed, drew me baths, and even helped me stand upright while I peed without ever making me feel embarrassed. He scheduled my meds and brought me every meal without a peep of complaint. When we got home he unpacked for both of us, did the laundry, cleaned the house, and did groceries while I recovered. He was always patient, loving and generous and I love him even more (if that's even possible).
Lesson 4: You can't rush the body's healing process. You need to be patient.
There were two instances when I tried to heal faster than my body was ready for. One day when I started to feel better, I was happy to reduce my meds and walk around more. "See I'm feeling so much better!" I told Dan. And then I got overzealous. I insisted we go out for dinner to see friends, which required walking slowly down and then up a very steep dirt hill (with Dan's slow and steady help). Going on that adventure set me back in my recovery and the next day I had to double up on the pain meds.
The second time was when we got home from vacation I decided to host some friends for a New Year's Eve dinner. I was energized by the adrenaline, and didn't feel any pain until the next day when I not only had my back to worry about, but also a fever.
Lesson 5: Taking it slow and being gentle with yourself is a way of practicing self-care.
The other hard part of my injury was not being active. I am so used to my routine of going to the gym or doing yoga most days of the week that staying in one spot on the couch (or in the pool) felt like I was being lazy.
At first I was hard on myself for not being able to "do" more, and it took me a few days to remember how to be self-compassionate instead and speak to myself like I would to a friend, "Oh, honey, that sucks—rest up and don't push yourself."
I also needed to accept that I was injured and create a new nurturing and pampering routine that made me happy.
I started each day with a bath of essential oils and lots of bubbles where I caught up on the New Yorker and finished reading five books! I listened to music, I wrote, I caught up on crappy TV shows and watched movies. I used the time as an opportunity to really practice self-care, where I could be compassionate with myself, admit my own limitations and ask for help when I needed it.
We can't rush the process of healing, but we can always learn how to be kinder and more forgiving with ourselves every day.
Author: Myrite Rotstein
Editor: Emily Bartran
Photo: Flickr