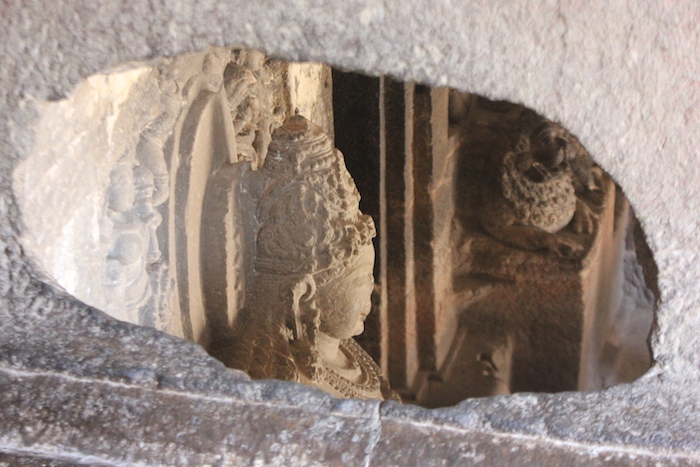 Recently, I saw Bollywood actress Kalki Koechlin's video on the Indian Woman's helpless plight.
She has received a lot of accolades for speaking up, for taking a stance on women's rights and creating awareness using the performing arts, which is her forte. A few months ago, the same credits went to Deepika Padukone, who also released a similar artistic Facebook/YouTube video that went viral.
What is feminism to the average metropolitan woman? Let's profile this average woman a bit more—urban, educated, fairly independent and somewhat aware that change is in the air.
What drives the feminist movement is the intention to balance the scales of power between the two sexes, which is perceived as being skewed towards men. The main areas of imbalance lie in workplace equality, physical power demonstrations (abuse, rape and molestation) and culturally stereotypical roles that both sexes inherit by virtue of their gender.
In the urban Indian context, the scene is changing quite rapidly—or so our popular media would have us believe. Ad campaigns for products feature strong, independent women (often Bollywood starlets), who are sexually aware and empowered, who have protection from law and order authorities and who are equal partners in everything with men (material, spiritual and emotional).
So what's missing in this picture perfect portrayal of the modern Indian woman?
The not-so-glamorous stories of everyday rape, physical molestation and denial of legal rights by police and courts that seem to flood our newspapers tell a different story. Our newspapers love gossip and they love affluent gossip in particular. When a multi-millionaire woman is charged with committing murder of her own daughter, the journalists get so biased in coverage of this one, freak event that the larger cause of human rights and women's rights gets overshadowed.
So, what is feminism to this modern, young, Indian woman? What is feminism to me?
Feminism is a deep belief in the power of the Goddess within me. Feminism stems from trust in the female intuition and acknowledgement of the female power that is fundamental to the progress of humankind. From reproduction to nurture, the female yin is what has seen man survive for over a hundred thousand years on Earth. The capabilities of women are higher in today's world, not because we are trying to be like men or equal to them, but because the inherent capacity to thrive already exists and is simply responding to the needs of the current times.
Feminism is not a race for superiority. It is not a demonstration of strength. It is not a voice stemming from anger and rage.
There is no feminism without compassion. Compassion is the heart of that mountain, which is woman.
We, as women, need to stop alienating our compassionate side. We have always had to embrace it, whether willingly or helplessly. There is no room for ego where there is compassion. There is only acceptance of inner strength, even in the face of injustice.
Women, we need to deepen our bonding of the collective feminist in each of us, which nurtures and forgives rather than responds to circumstances through rage and aggression. We need to use the powers of our chemistry and strengthen the bonds amongst ourselves—mothers, daughters, sisters, aunts, nieces, colleagues and best friends forever. We need to support each other through compassion, no matter what.
In the Indian mythology, even though Kali demonstrates her rage and retribution in the presence of evil, her essence lies in Shakti—inner strength—and not, in aggression. The male forces of creation, existence and destruction (Brahma, Vishnu and Mahesh) have their source of abiding power only in the feminine. Without the feminine, they cannot manifest their powers.
Why then is today's woman running after these powers? Why is the establishment of a feminist movement so strongly associated with the denigration of men? Can this movement only stand tall by disparaging the man or is there enough conviction in it for every woman to say proudly that she is a feminist who believes in the power of this collective energy?
I would like to say to women in positions of influence—use your voice to mobilise the collective female voices around you and lead them inwards to find the strength that emerges from compassion. Don't waste your influence by antagonising men and entering into a race to superiority.
You are sans pareil and will always remain that way!
Author: Madhuri Kudva
Editor: Travis May
Image: Courtesy of Author