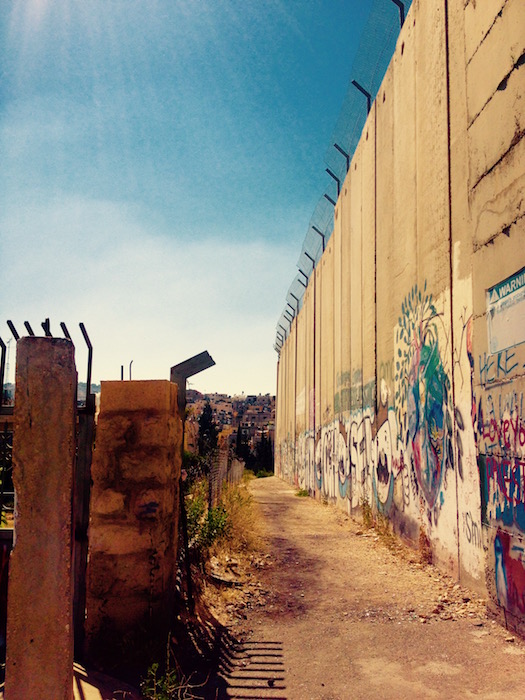 There is a state from which all other states arise.
It is neither one nor two, but contains all possibilities.
The world is never as fixed as our ideas of the future.
Don't think the journey is over when you win a state.
Many a climber has died on the way down from Mt. Everest,
Many a marriage has fallen apart on the night of the wedding.
Sometimes the journey itself leaves us broken,
Sometimes we just let down our guards, at the
Moment of triumph, when everything starts to unravel.
There is a love out of which all things emerge.
It is an openness to the other, and an equanimity
In the face of everything that might go wrong.
The air is crisp at the these lofty heights,
The wind bites but there is no turning back.
Everything is a different species of this single moment,
The crackle of a mountain stream at night,
The memories that break my bones and soften my heart,
The love that opens like a clearing in the forest,
Everything is pushing forward against the dam,
And it sometimes seems that in a single moment
The walls might come crashing down,
With but the blow of a horn or a sign from the heavens,
That love might push through the past and into the future,
And we might touch that state of magnanimous possibility.
If you liked this poem, please friend me on Facebook and join the dialogue.
~
Author: Theo Horesh
Editor: Travis May
Photo: Courtesy of Author