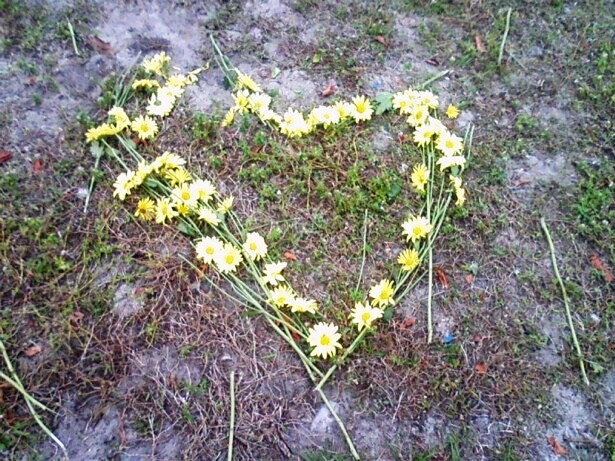 A year and a half ago I decided to leave my marriage.
From the outside looking in, my life was almost perfect. On the inside, it was far from it.
What had begun as a fairytale had deteriorated into a cycle of hurt and heartache.
Whilst many people were shocked, I and those close to me were relieved. A lot of people asked me "why?" and told me that they "hoped we would work it out." But I knew the truth and so did my husband. From the moment that the words "I can't do this anymore" came out of my mouth, it was over.
"I can't do this anymore" were the five little words set a series of monumental change into motion. I knew in my heart it was the right decision and the one that would ultimately save me. At the same time, I lamented the loss of a dream and needing to put my three young children through the trauma of breaking up of their home.
There is much I could say about the last year and a half. For the sake of brevity I will just summarize it as "it was the best of times, it was the worst of times," as quoted by Charles Dickens. Ultimately, I feel that I did what needed to be done so that I could live an authentic life and set a positive example for my daughters. However, when I look around, I realise that not many people make the decision I made—even when their gut is screaming at them to do so.
There are some who will never understand my choice and that's ok, because I have reached the stage where I don't need their validation. At the point when I walked away, I began to find myself again. Over time I have learned that when you are grounded in who you are, what other people say and think matters less.
Single parenting is tough. Being a single parent to three young children without a single blood relative in the country that you reside in is tougher. You see, part of the initial fairy tale involved emigrating to the UK to build my career and find our fortune. As with many of our best laid plans, that didn't quite work out.
"I can't do this anymore" required downsizing from a four bedroom semi-detached house, to a two bedroom flat. As a migrant, it also necessitated doing almost everything myself. And still, I am not complaining as these are small prices to pay to be happy in your life.
For my children, the transition was harder. They went from having a very privileged life to having enough. They missed seeing their father every day. The youngest two acted out. Sharing a room caused friction. Finding a space that is just yours in a two bedroom flat proved challenging.
There were many days that I spent weighed down with guilt that my children were missing out because I had said those simple five little words. My time, energy and money took on more importance than ever before and anything non-essential was cut. On my non-working days, I often left the house in torn jeans without so much as having even pulled a brush through my hair. But we survived, we adjusted and slowly we found our feet.
My time is still precious and money is tight, but my children and I are happy. Most of my old favourite past times have fallen by the way side, some due to a lack of opportunity and others due to a plain lack of energy. Being a single parent is exhausting but I hold fast to the moments of brilliance in our new life: A cheeky smile from my youngest or a deep and meaningful conversation with my middle child.
These days one of my favourite things to do is to watch the TV show Home and Away with my eldest daughter once "the babies" have gone to bed. We take turns making each other a hot drink and enjoying a biscuit from the comfort of our couch. We chat in between the ads and I listen quietly to her analysis of the show as an insight as to where her almost teenage mind is at. In these simple moments I find joy, and I am grateful for having said those five little life changing words.
Whilst my story is far from the fairytale I dreamed of, I can now joke that it is a tale of adventure and bravery. My hope is that when my children grow up their experiences of a life less ordinary will enable them to be compassionate and grounded people. Although not all of us are destined for a fairytale life, most of us are fortunate enough to be able to make choices to improve our situation. We just need to trust ourselves and listen to our intuition. Rather than being a failure, admitting "I can't do this anymore" may just be the beginning of something better.
At least it was for me.
~
Author: Vanessa Majoribanks
Apprentice Editor: Bere Blissenbach // Editor: Caitlin Oriel
Image: Steven Diaz/Flickr