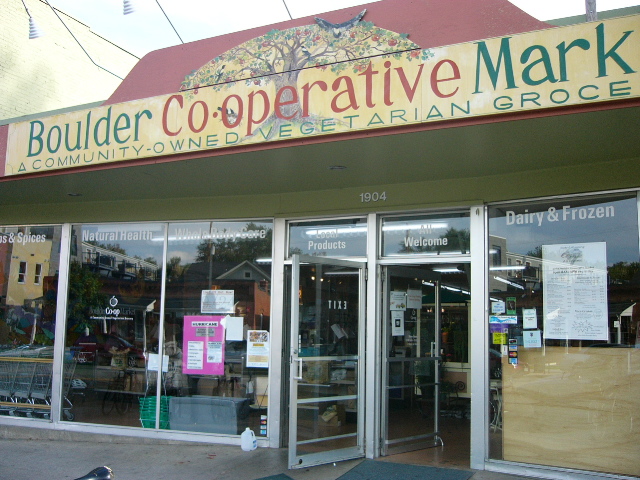 A once-great restaurant started by visionaries—really, a revolution on a plate—has become more and more conventional, plastic-ful, Shamrocked, pricey for small portions, TVs (not a bad thing in itself), waitstaff that doesn't seem to know or care (or have been asked before) about mindful sourcing.
A friendship has drifted, as so many do, when she or he has a partner, making our once-fun friendship feel like it was never much more than a waiting room before she or he found him or her.
This town is becoming drowned in gold, a place for libertarian yuppies to buy our Planning Board and City Council; a place where casual liberals support cynical Open Boulder, which professes to support Affordable Housing and empowered local independent green energy (Municipalization) but does little for either; a place where the aging progressives and environmentalists at PLAN Boulder—many of whom helped make this town innovative and inspiring nationally and internationally, rated healthiest, happiest, best place to bike, a resilient economy, a civilization in some harmony with its Nature—now play musical chairs for diminishing power instead of inviting in the next generation to take up the banner of this, my hometown; a place where neighbors fight the success of Attention Homes, which does the best thing any of us could ever to—helping lives turn from dark and hard to bright and full.
I have invested much of my life in this once-weird town, and now I see it conventionalized. It's all about money, now, and cynicism—it could be about vision, environmental and social progressivism, and the hard work of governing. Instead, it's being bought by the Koch brothers of tech.
~
Bonus, from a few years back, with one of Boulder's innovative chefs, Hugo Matheson: