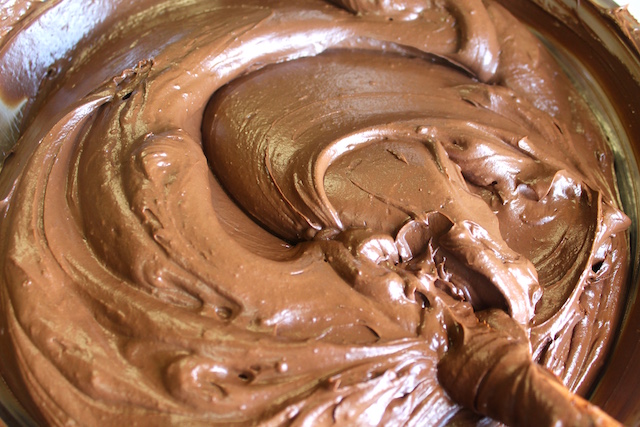 Emma is a friend of elephant's, and mine, and one of our favorite vegan dessert makers ever. This one checks off all the boxes: raw, organic, local ingredients, woman-owned, independent, not built to sell-out, vegan, gluten-free, delicious. ~ Waylon, ed.
This is a quick and easy, multipurpose recipe.
The pudding is rich, decadent, creamy and chocolatey. It uses only five ingredients and takes only five minutes to prepare. It is a sweet, nutritious snack—great for all ages.
Ingredients:
1 ripe and soft avocado
1-2 t. raw cacao powder
1-2 t. raw honey or other sweetener
Zest and juice of ½ an orange
Pinch of sea salt
Love
Directions:
Cut and scoop out avocado, and place all other ingredients into high speed blender.
Blend until smooth and creamy.
Taste—if it still tastes like avocado, add more honey/cacao/salt. If it is too thick, add more juice. For darker, richer puddin' add more cacao.
Play around with the flavors and adjust to your liking!
Notes:
This recipe is great on its own, but I top it with organic raspberries, which add a sweet juicy tang, and sliced almonds and cacao nibs for crunch.
Based upon the ingredients, you can basically eat this for breakfast as it is packed with healthy fats, antioxidants, vitamins, minerals and love.
Make a big batch if you have a lot of ripe avocados and freeze into little cups.
It can also be used as frosting for cakes, or best yet—pour into popsicle molds with sticks and freeze for the best fudgesicles ever.
Kid approved.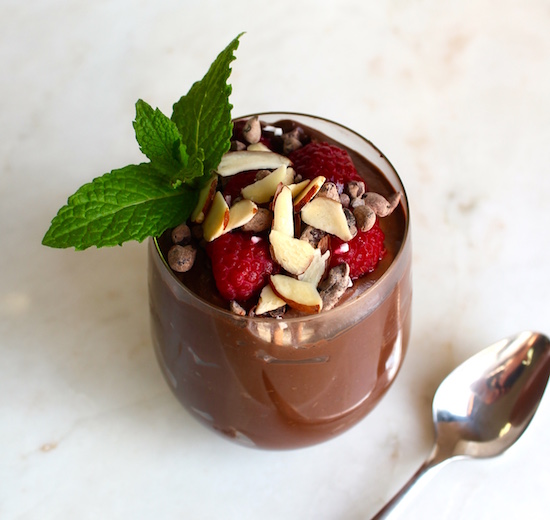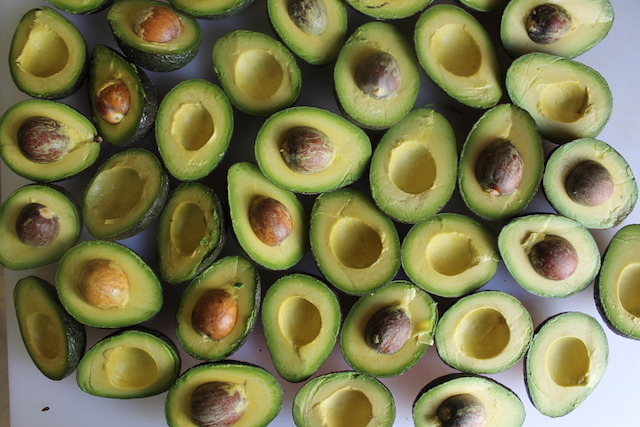 Author: Emma Nelson
Editor: Ashleigh Hitchcock
Photos: courtesy of the author