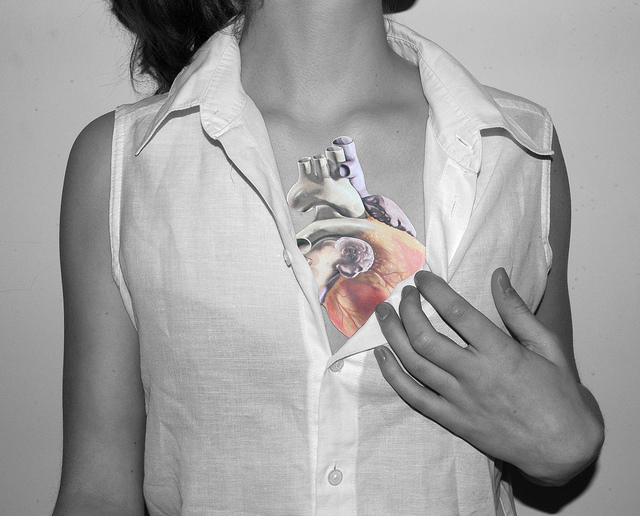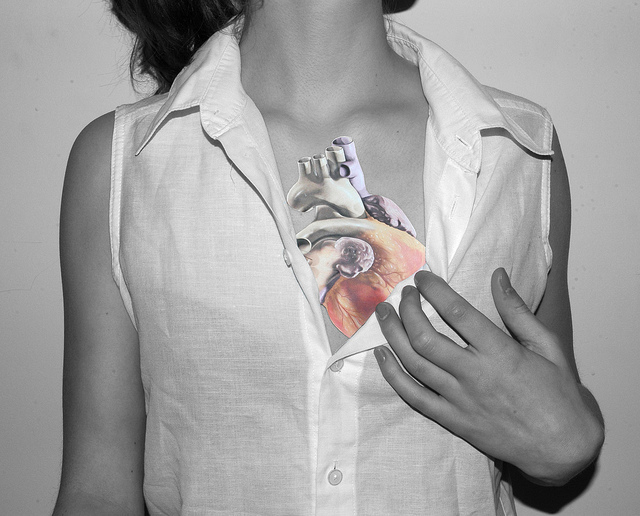 This article originally appeared on MeetMindful. elephant is proud to share their content, and we think you'll love them just as much as we do. Happy reading! ~ Ed.
~
Author's note: The following is a little sneak preview of an excerpt from my third book of The Demon Slayer's Handbook Series; A Practical Guide to Karmic Relationships.
Understanding our general relationship dynamics is profound, but add to it the spiritual dynamics of all that lies beneath and you can have a real carnival show. Fun and entertaining, yet confusing. Pleasurably filled with joy, yet devastating.
Here is the inside scoop on how to dig deep for the nuggets of Gold you were born with.
Attachment = Vulnerability = Receptivity
The best way to handle something is to investigate it head on: find a way to break it down into smaller digestible pieces and eventually understand it. That's why so many of us get overwhelmed in relationships when we're in the process of getting to know someone. Sometimes the emotional doors fly open and we feel intensely close to someone in a very short period of time; or, conversely, we spend an inordinate amount of time and energy trying to keep those doors closed.
I thought it might be helpful to look at attachment as a skill, from the prospective of personal responsibility. After all: it's your door and you can open it if you want, it takes more work to keep the door shut, and if you keep inviting someone to knock at your door, but never open it for them, they'll get bored and leave. Nobody wants to sit and stare at a closed door—unless of course, they have open doors in other houses.
The most important thing to understand is that attachment and openness in a relationship are the same thing. Yes, the same thing. The only difference is your perception and level of self-trust. And, of course, our sense of self comes from many factors like: our spiritual patterns, what we think, what we've seen, and what we've experienced. I've broken it down to three main levels. Truly, there are many more, but grasping and holding on to these three will begin to build your confidence and understanding of where you're at.
You can only change what you know to change.
Attachment is for Beginners:
Feeling attached to someone is experiencing an immense—and at times abrupt—spiritual emotional connection. It's most difficult to manage this when you've just met someone and aren't quite sure of the content of their character. So, when this happens, try your best: not to sweat the small stuff, be too pushy or emotionally overbearing, or give ultimatums.
This is the time to communicate freely and deliberately about who you are, what you like, and where you're at. Often when people feel overly attached they focus a lot on what they want and don't want in a relationship—which normally is a good thing; however in this instance, it's usually coming from a fear of not getting what you need.
Instead, focus on what you like, be willing to set gentle boundaries, and to respect the boundaries of others. If you're in a longer-term relationship: attachment often stems from dishonesty, minimal communication, or a crisis of some sort. In this case,communication is king. It's natural to feel insecure when you're not getting all of the information you need or when your emotional and mental bodies are being taxed because of trauma. Stop, breathe, speak, and listen and know this too, shall pass.
Vulnerability is for…
~
Author: Tracee Dunblazier
Editor: Katarina Tavčar
Photo: Charlotte Astrid/Flickr