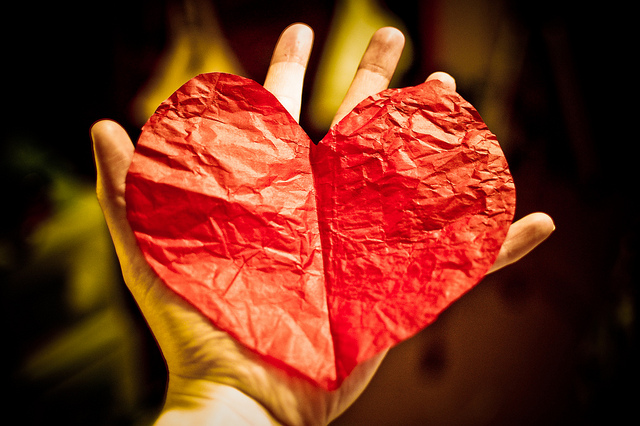 A conscious leader is someone who's in touch with her worth, values, intuition and creativity. She's in tune with nature; trusts her intuition; is skilled in transformative and relational methods such as assertive communication and empathy and leading from 'we' with clear boundaries.
She is deeply connected to both her own inner power and a higher power. It's a potent mix that helps her navigate issues in business, opportunities, relationships, conflict resolution, creative solution thinking, social-impact, innovation, team cultures of meaning, time and energy management, productivity, money and health without anxiety and with clarity, intent and authentic power.
Steve Demos, co-founder of White Wave and Goodbelly accepted the request to be a special guest and in the hot seat for PassionTalk TV, in which I interview conscious leaders.
Relephant: 
Author: Sandja Brügmann

Image: Britt-knee/Flickr
Editor: Jean Weiss