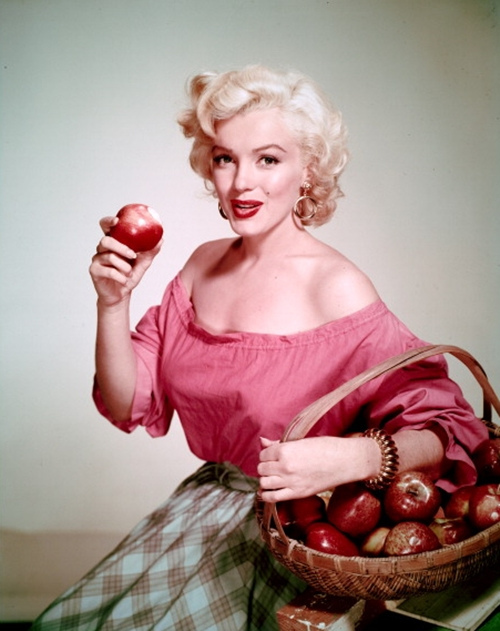 I step out of bed and open my eyes to myself.
Attempting to judge nothing but the way the light flickers when I take a step closer to the bathroom mirror.
I look down at my legs that have held me up when my mind has told me to crumble.
I feel the weight in my left hip as I sway my body to the beat of the running water, feeling the iciness flood my nerves as I splash my face awake.
My body is all that I have.
The kinder I am to my vessel, the kinder my vessel is to me.
I pull my fingers through my long hair,
And feel the new born strength in my fingernails.
My skin shines like never before and I whisper thank you to my reflection.
I feel my liver sing and my heart beating more clearly now then years prior.
Self-love is a silly trend they say.
Along with yoga pants and tofu.
But self-love is the only tool that gets me through.
And I wonder what would happen if the Universe made a shift.
Instead of ranting,
We began praising,
Instead of eating,
We began nourishing,
Instead of blaming,
We began lifting.
The law says to refrain from drugs and alcohol.
Then we must strip our cabinets of the diet drinks that promise us trim bodies.
We must strip our cabinets of the cereals and pastries we feed our children.
And stop pointing our fingers to those with a "drug problem."
We shame the alcoholics and drug addicts as we take a bite out of a hamburger that causes us more damage than if we were to go without.
Where is the irony?
It lies in our own hands.
Law abiding citizens we are,
Blindly we follow.
I can't control the death toll in Chicago,
Or the gun laws in Texas,
I can't hold the little boy whose father is overseas tonight.
But I can love myself.
I can choose myself.
And maybe if more of us choose to love our reflections in the mirror,
And control the only thing we can control,
We will eliminate hate altogether.
I open my medicine cabinet and find an aloe plant and an apple.
I take a bite of out of the food that has been known to keep the doctors away.
Wondering why we haven't realized the truth in that old saying.
Slipping on a summer dress, I whisper thank you to my body one more time.
Telling her not to worry, I promise to love her as if she were my child.
Aware one day she will bear my child for me.
My body is all that I have.
The kinder I am to my vessel, the kinder my vessel is to me.
~
Relephant:
Where is the Life You Intended to Live? {Poem}
Author: Emily Gordon
Image: Nicholas Murray
Apprentice editor: Thayne Ulschmid; Editor: Ashleigh Hitchcock