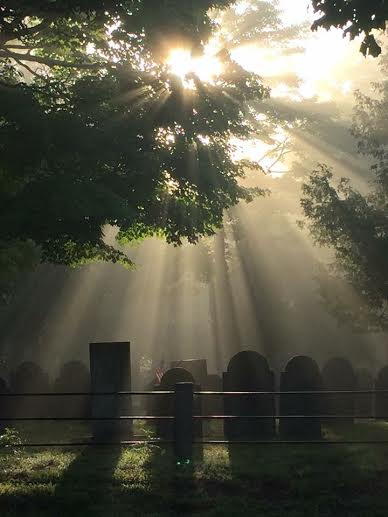 The sun rose this morning
as it always does.
Grateful for this sign of hope
and constancy
as the world puts forth a
Collective wail
for loss of life, again—
and a world gone mad.
My daughter asked me:
When will it stop?
My answer tumbles out:
I'm afraid it is a new normal.
But still we look for the love—
the good things in the world.
We let love win our attention.
We offer up our good deeds
Like gifts to bring light in the darkness.
And we believe with conviction
that the new day will wash clean
this cancerous hate.
We always believe.
.
Author: Clare Smith
Image: Kristie Connolly, used with permission
Editors: Yoli Ramazzina; Nicole Cameron