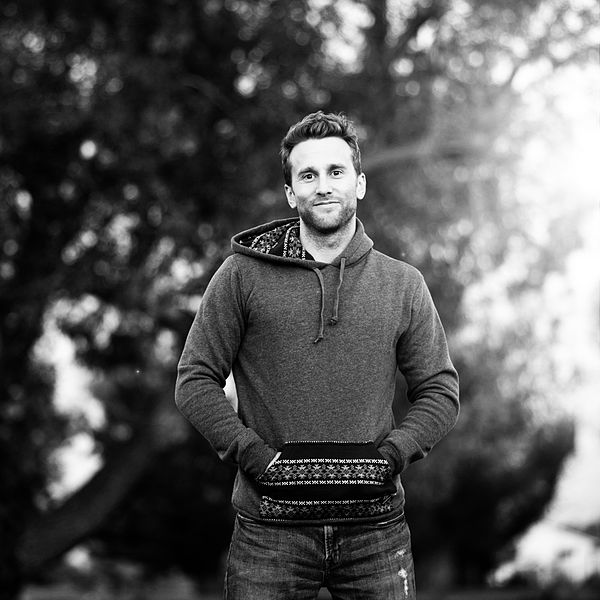 I have since listened to his episode more times than I am willing to state publicly. And I am not someone who regularly repeat-listens.
Yin, a former actress turned aspiring writer, interviews an array of authors and storytellers from varying genres, styles, methods, and mediums to uncover the stories of their respective journeys. Each episode includes tales of struggles and triumph, with tools, tips, resources, and practical advice, leaving the listener inspired and motivated.
The common thread among her podcast interviews? To be a writer, we just need to write. Plain and simple.
I'm grateful for the practicality to her approach. Admittedly easily overwhelmed by the places my mind can take me, I can lose sight of the simple truth that each of these authors is a human who, like me, writes. One word at a time.
In his episode, many of the storied tidbits Tyler shared resonated with me, each thread together by the larger feeling of connection: to his story, his approach, as well as his overarching life philosophy.
So for anyone with a dream for words, or who, like me, writes simply because life doesn't appear to have given you another option, in the words of Tyler: "You can do more than survive, you can actually thrive in a creative field…All of the rules that we were taught growing up, don't really apply anymore." And: "I wrote because if I didn't do it, I kind of felt like I would go crazy."
Listen to the full podcast here.
~
Author: Bretton Keating
Image: Tyler Knott Gregson/Wikimedia Commons