This is a post written by Niyama—an elephant partner. We're honored to work with anyone who is this dedicated to conscious consumerism, protecting our environment, and creating yoga pants that will stay up throughout our practice!  ~ Ed.
~
A new generation of yoga pants!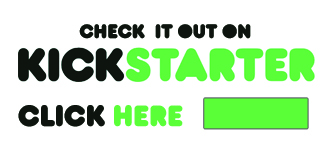 After supplying over 50 million garments to famous brands in the textile world, we decided to create something beautiful and completely revolutionary.
As active yogis and yoga teachers, we focused on the two main issues of existing yoga pants: slipping and transparency.
Slipping pants are incredibly annoying and take away our peace of mind. Keeping our pants sitting comfortably often requires a lot of pulling, plucking and fidgeting.
During the production process, we concentrated on this critical part of the pants—the waist.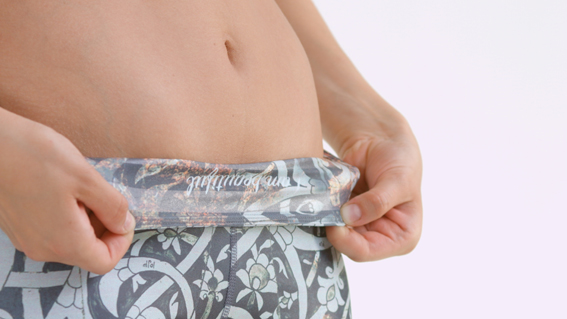 The concept of hold-ups combined with our four-piece, body-shaped waist, and two thin silicone stripes actually fused into the fabric, keep your Niyamas where you want them. A trusted and reliable system in the lingerie market, reworked by us, found a new purpose in our "No-Slip-Waist."
It allows us to reduce the compression on the waist and enhance the fit to support your beautiful body perfectly.
In collaboration with our Italian manufacturer, a high-quality fabric has been developed to fulfil all our demands, being:
>> 100 percent opaque, even when wet
>> breathable and skin friendly
>> quick dry and never losing shape.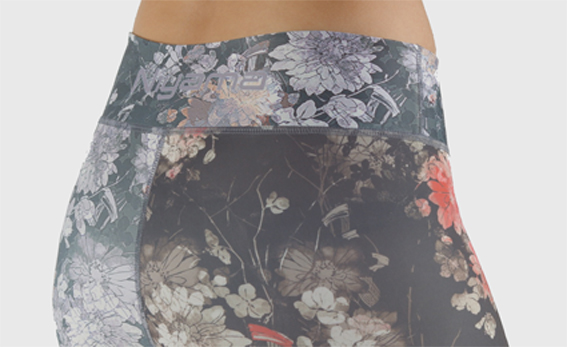 80 percent high-quality polyester combined with 20 percent flexible elastane ensures flawless compression on the body to slim and smooth your tummy, thighs and rear.
The colourful and vibrant designs are passionately handcrafted in-house where we also execute all other production steps under one roof. Because we can watch everything, from the artwork, the design, the environmentally friendly printing process, cutting and sewing, to the shipping, we can be flexible, and can influence the process at every stage to guarantee perfect results.
Our pants are not just ideal for all kinds of yoga but also for your active lifestyle of pilates, running, fitness or dancing.

Our main production is based in Cologne/Germany and now we are taking the big step to launch to the U.S. market.
We are supporting this exciting event with a Kickstarter campaign that starts on October 5th, 2016 and which enables everyone to purchase our Niyama pants for an incredibly tempting price and support us at the same time.
Niyama—it's your time to shine!
~
Editor: Catherine Monkman