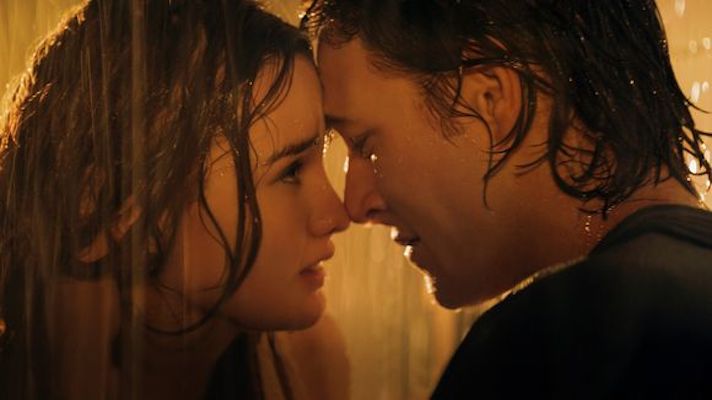 Let us go to a wild place
Where the circle is complete:
The tangled laundry of
Our broken dreams
Done and folded,
The treasures of our learning
Unwrapped and shone.
Let us be still.
Do you hear the drenching
Rains, sweeping up the valley?
Our lips touch, as rivulets
Turn dust to fertile ground.
~
Author: Clare F. Halford
Image: The Best of Me Movie Still
Editor: Travis May