"She wanted to be with Carrie," Debbie Reynolds' son tells me.

— Stuart Oldham (@s_oldham) December 29, 2016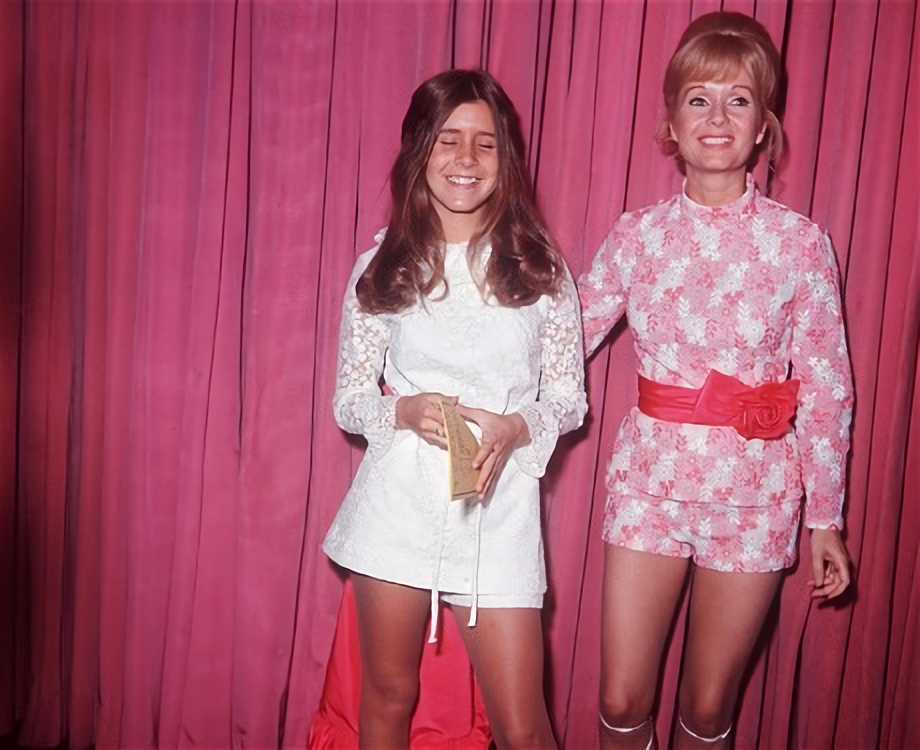 Just one day after Carrie Fisher died, Debbie, her mother fell to a stroke (the stress, one can only imagine, of surviving her child and planning her funeral, must have been literally heartbreaking).
Our love to her family.
A bio, with lots of Carrie:
I'm laughing at clouds so dark above

The sun's in my heart and I'm ready for love

Let the stormy clouds chase everyone from the place

Come on with the rain, I've a smile on my face

I'll walk down the lane with a happy refrain

And singin', just singin', in the rain
I've always been a fan of musicals—in particular, this scene has always brought me joy.
For more on Carrie, here. Or here.
This reminds me of this (warning: sad).
Relephant bonus:
Me and my momma: