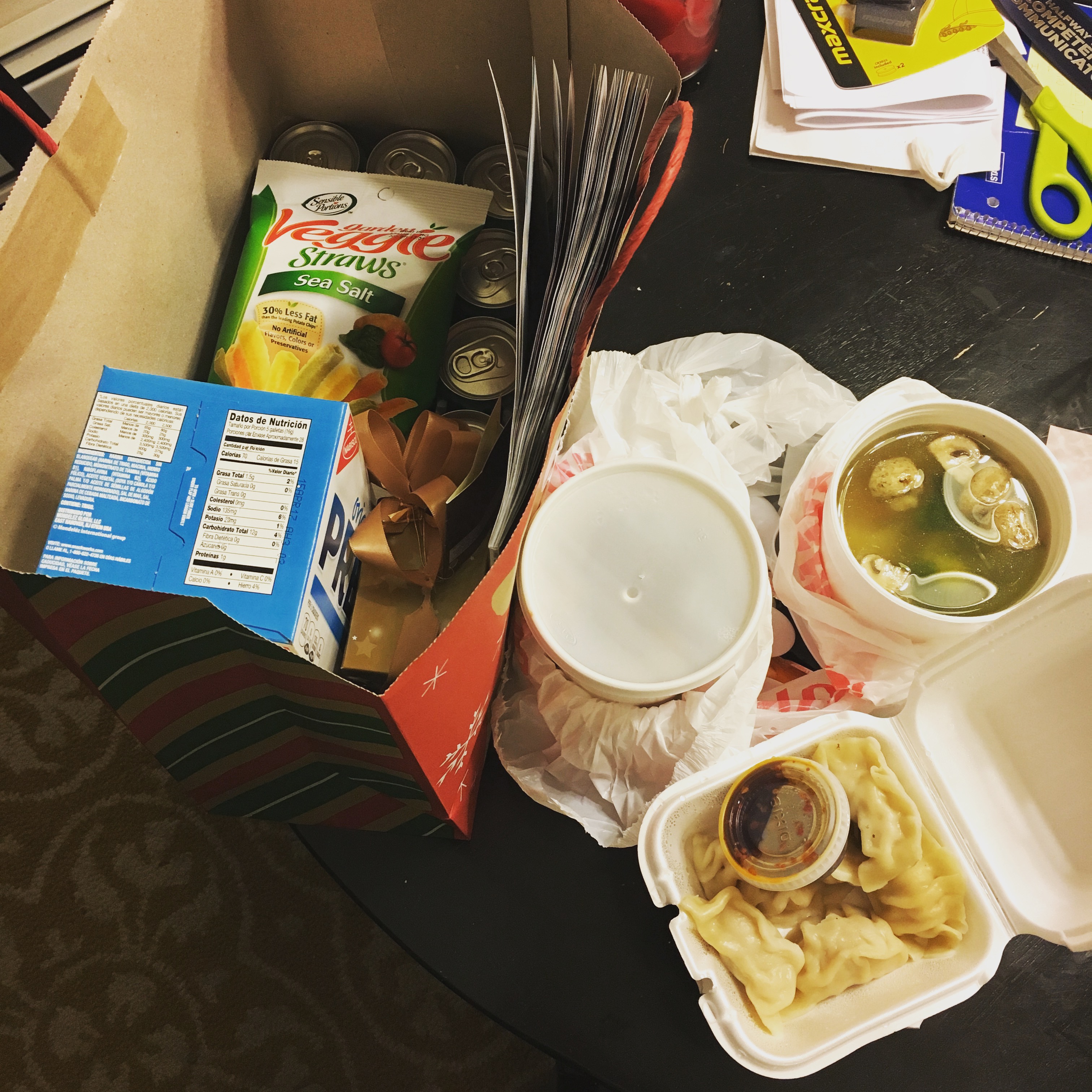 Ugh.
Living on your own and being single is awesome.
Until you get sick. Like, sick sick.
And your mom lives on the other side of the country.
(p.s.—you just realized you're out of toilet paper). Fuuuuck. Of course.
If only "the bell" was still around. The one that magically materialized mom, carrying a tray of buttered saltines and a cup of ginger ale.
Just about to get back into bed, when a text comes through—a friend from Florida is sending soup. Then another text. Someone else is bringing over a bag of treats.
Receive (it's uncomfortable).
Allow generosity.
Love is medicine.
~
Author: Becca Close
Images: Author's Own