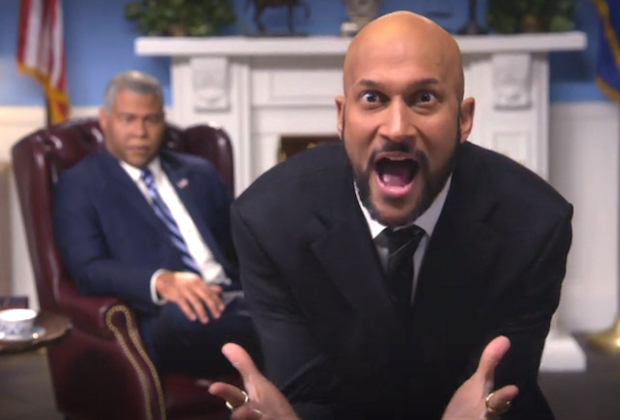 "Key and Peele back at it again. Lol."
Just as we see this economic report on the Obama years, we're only days away from a brave new world.
Adult, needless to say. Now they'll just have to come up with a series of Trump sketches with a Calm and Truthful Translator.
"He doesn't want the job." Here's some evidence of his divided attentions, from only yesterday.
Overseas? Here's a mirror for you.
"It's been real. It's been good. But it wasn't real good."