This is a post written by Imagine Earth—an elephant partner. We're honored to work with anyone who is this dedicated to creating positive change, protecting our environment, and showing us the way to a more sustainable way of life. ~ Ed.
~
"I am inviting you to join me in creating the next step in changing the direction of mankind." ~ Norman Brown
Imagine a place where you remember your magic and help others to remember theirs.
Inspired by John Lennon, Norman Brown has channeled his passion for creating a world of peace and love into Imagine Earth, an organization committed to building alternative study and retreat centers and creating connections globally.
Furthermore, Imagine Earth locations will provide for the local communities and countries, and collaborate with local governments and businesses to create employment opportunities and offer services at low or no cost to locals. The idea is for the host countries to see Imagine Earth as a resource and a partner to help them expand and grow.
Imagine Thailand Alternative Studies & Retreat Center is the first of many Imagine Earth locations to come as Norman weaves the philosophy of John Lennon into the retreat center and alternative studies programs, workshops, and classes.
Ready to create the change you want to see within yourself, your community and the planet? Join us here.

Changing the world can mean many different things to different people. For some, it is simply a matter of changing themselves and using what they've learned to help others in their day-to-day lives.
For others, it is about teaching on a larger scale. To create a ripple effect of positive energy and creation that continues to grow and influence others the further it emanates from the source.
Imagine Thailand Alternative Studies offers progressive and diverse healing, spiritual, and ecological courses that teach skills to be applied in one's life or developed into an occupation for those who desire to create further change. The courses and workshops offered cover a diverse portfolio of interests and subjects from Reiki, massage, healing herbs and oils, to how to build a sustainable home and grow a community or terrace garden of organic foods.
Classes are offered in residence (online courses coming soon) and complete support is provided to take what is learned in the classroom to real life application. It is our belief that together, we are a community supporting each other's growth, making positive, impactful changes every day and in every way to help all of us remember our magic and live life in joy.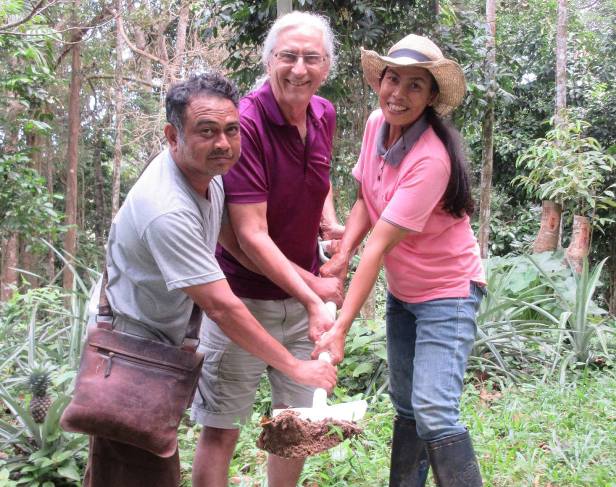 "Imagine all the people, Living life in peace…" ~ John Lennon
Imagine having freedom from what is holding you back so you can be and do everything you've ever wanted. Imagine reconnecting with yourself and rediscovering inner peace, with the knowledge that the universe is working with you to help turn your passions and dreams into a reality. Imagine remembering your magic, and living life with joy again.
At Imagine Thailand Retreat Center, we offer you serenity and therapeutic support, allowing you to safely let go of what burdens you, to address the actual source of your pain instead of just the symptoms, creating inner peace. This home-like sanctuary is located in a beautiful and tranquil setting for your complete relaxation and enjoyment. A collection of supportive services and treatments are offered to facilitate healing, well-being and personal growth as an individual and as a spiritual being. ​
Ready to remember your magic? Join us here.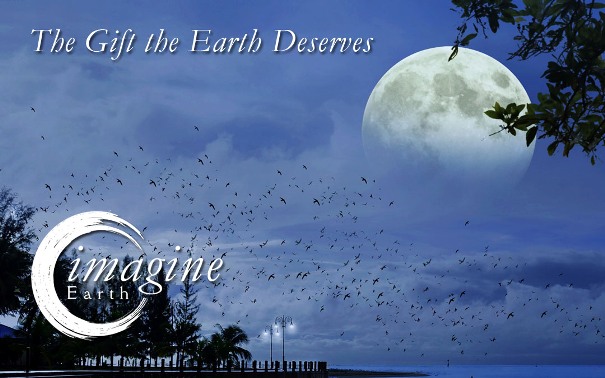 Are you a teacher of an alternative health or green modality?
Imagine Earth is currently accepting teacher applications. If you would like to know more and are interested in teaching a course, workshop or program, please send an email to [email protected] with your contact information. To view a current list of teachers please click here.
For more information on Imagine Thailand please visit www.Imagine-Thailand.com and sign up for our email newsletter. Each newsletter will have an update on the development as well as feature articles on healing practitioners, featured products, retreat packages, and more.
Join us in teaching and healing the world here.
We look forward to having you join our tribe and seeing you at Imagine Thailand.
~
Editor: Catherine Monkman