get elephant's newsletter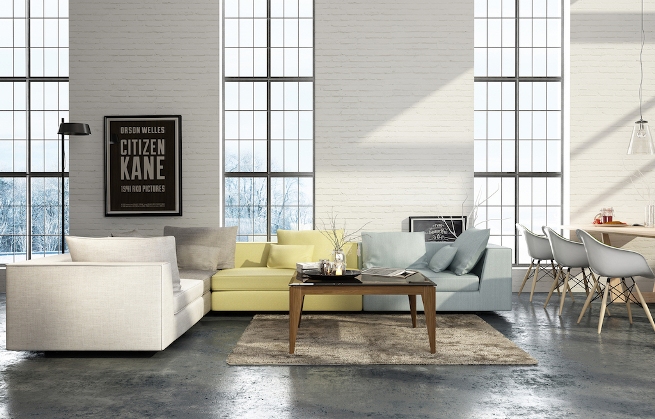 Note: elephant journal received Stem furniture for free, in return for a guarantee that we would share an article about said offering. ~ Ed.
~
Co-founders (and brothers) Ryan and Travis have been designing sustainable furniture for over a decade.
After running multi-retailer Viesso for over 10 years, last year, they launched Stem.
It's a lifestyle brand that builds on their previous innovations with eco-friendly materials and customization and represents their vision to further evolve the furniture industry for the modern world.
When we found out about Stem, we were excited because we're remodeling our offices and needed some stylish, eco lounge furniture. On their website, we found our favorite style, then chose from their fabric collection and leg options to get the right look. We decided to go with the all natural version they offer, which is made from natural latex, wool, and jute.
And sure enough the sofa and chair arrived as we specified, and came out great!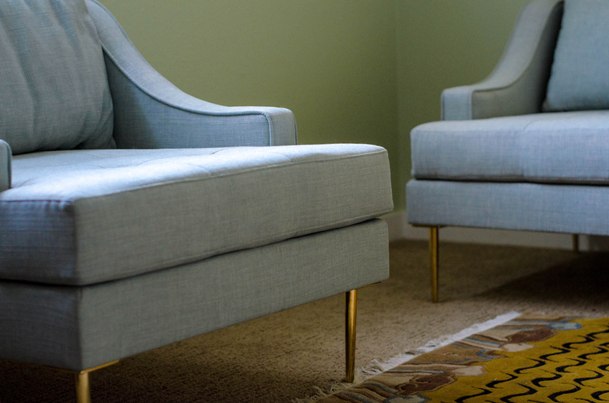 All Stem furniture is tailor-made so it offers the right look, fit, and maximum comfort for each customer and space.
Clients can modify each piece with their online personalization tool just like we did, including the actual sizing to the inch if needed. They highly value customer satisfaction and are confident in their work, so each purchase includes a 100-day in-home trial with free shipping both ways. Not necessary in our case, since it's really comfortable.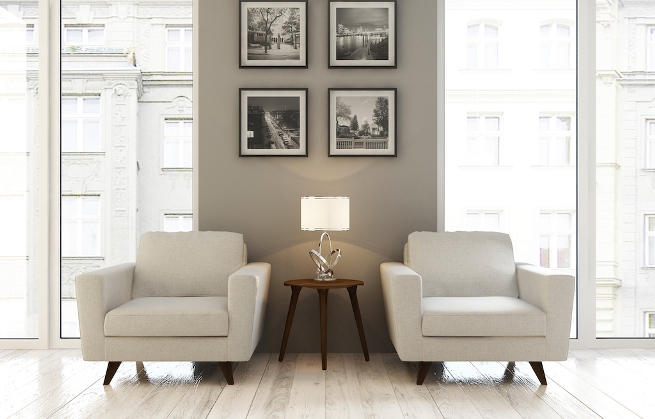 For Stem, eco-friendly furniture is a consideration for all the materials involved from the inside out. It's about protecting not only the planet, but also their customer's homes. No fire retardants or harsh chemicals are used, and they work with sustainable frames made from FSC certified solid woods or bamboo.
Stem's process allows a high level of personalization where furniture is made literally for each customer. By being able to get exactly what you want, there's no need to search through endless catalogs across the web.
With their hand-to-home craftsmanship, they make each piece of furniture one at a time, and ready to ship in three weeks directly from their workshop in Los Angeles to the your home.
No shipping from overseas. No designer markups. No oversized showrooms.
Stem's mission is one we can get behind: to ensure you receive well made, eco-friendly furniture tailored to your specific needs.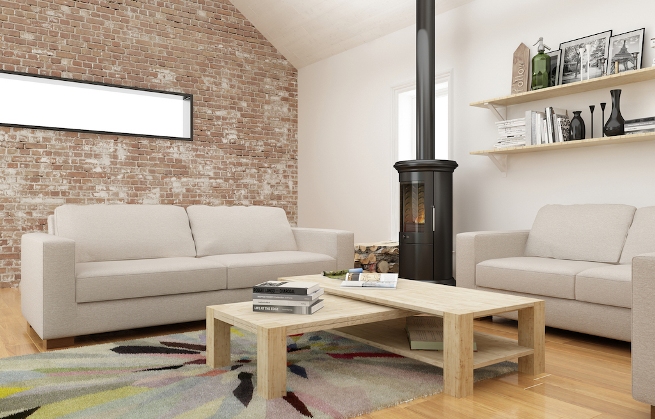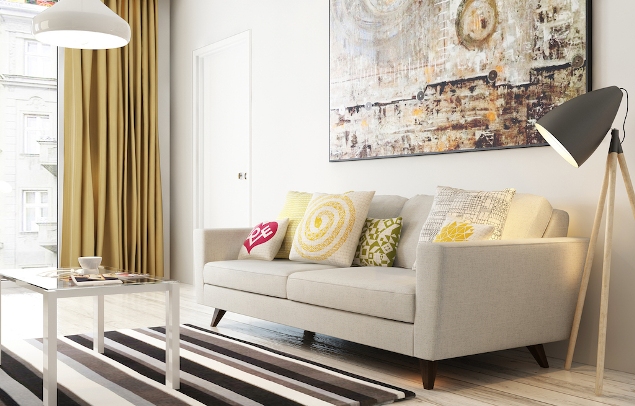 ~
Editor: Catherine Monkman