Join Elephant Academy

This post is in partnership with HUM Nutrition. We're honored to work with anyone who is this dedicated to upgrading our nutrition, providing us with many vegan options, and helping me get a handle on these pesky in-my-30s facial breakouts. ~ Ed.
~
Wellness shouldn't be overwhelming.
There's a lot to consider in the quest for optimal wellness.
Exercise, meditation and a diet of whole, real foods are critical, but even with the most dedicated planning, in our modern environment, some vital nutrients just aren't readily accessible in food. When there's a nutrient imbalance, mood and appearance are usually the first to suffer.
Supplements do just what their name promises. Adding quality vitamins to our diet completes our holistic wellness routine by filling in any nutritional gaps.
The real question is: How do you figure out what those gaps are for you?
Anyone who's ever stood in the supplements aisle of a grocery store knows the options for supplements are endless…but what is the optimal combination for your body chemistry?
At HUM Nutrition, our goal is to take the guesswork out of finding the right supplements for your needs. We work with registered dietitians to identify the micronutrients your body needs to find balance. Our supplement formulas are supported by clinical studies and experiential research.
We begin the process with a simple online evaluation to learn more about your diet, mood, physical health, and environment. Our team of nutritionists then review your answers to deliver a foolproof plan of personalized product recommendations.
Take the quiz + save 20% off with code EJ20!
Whether your concerns are about dry skin, mood swings, or gut health—we have a winning combination for you. Plus, you'll have complimentary access to a personal nutritionist to answer any questions you have and to offer ongoing support for your wellness journey.
Knowing which vitamins to take is crucial, but of equal importance is the quality. Our supplements are designed to help people feel their very best and we know this starts with peace of mind about the manufacturing. For that reason, our products are made at our high-tech facility in Southern California with the strictest quality of standards. Our supplements are all-natural, sustainably sourced, non-GMO, and free of soy, gluten, artificial colors, and preservatives. We also offer vegan and vegetarian options, whenever possible!
Just like our ingredients, the results are real. Check out what our customers have to say, then find out which product is right for you at HUM Nutrition.
Bonus alert!
Elephant Journal readers score 20% off your first order with code EJ20 at humnutrition.com.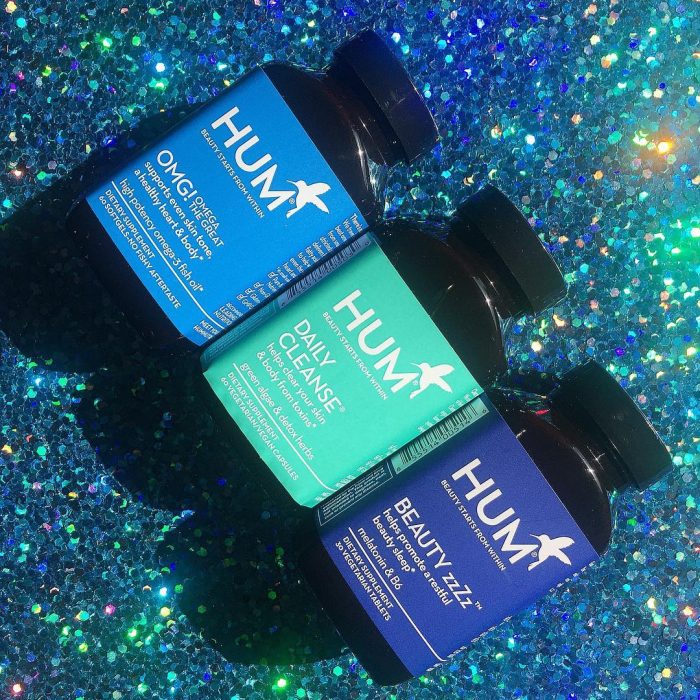 "For months I was struggling with hormonal acne, worse than when I was a teenager—the big, painful kind under the skin that do not go away for weeks, despite a LOT of expensive topical treatments. These supplements were the last-ditch effort to clear my skin…and in the two months that I have been using Daily Cleanse and Gut Instinct, I have not had a single breakout. These products saved my skin!" @Kayla C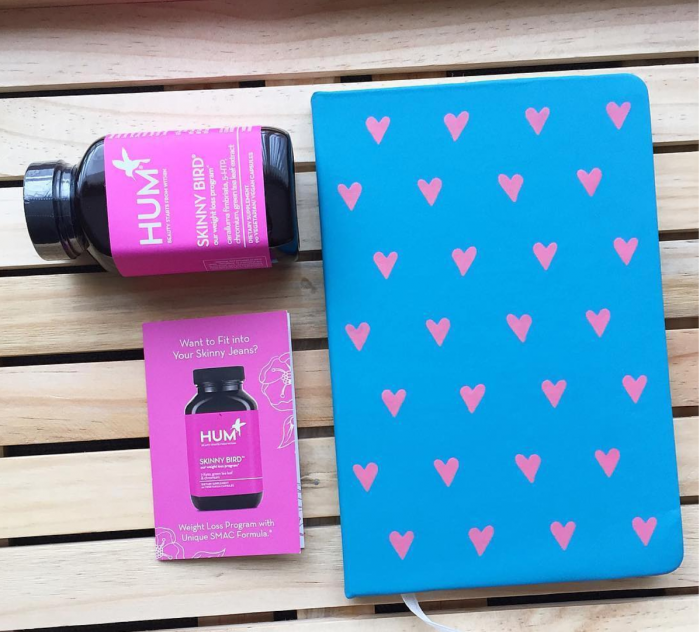 "I notice that I tend to lose weight and tone up more quickly when I'm working out, eating well, and taking Skinny Bird compared to when I don't supplement. It doesn't magically save me when I'm slacking, but when I'm back on track, the results are encouraging." @Jezmina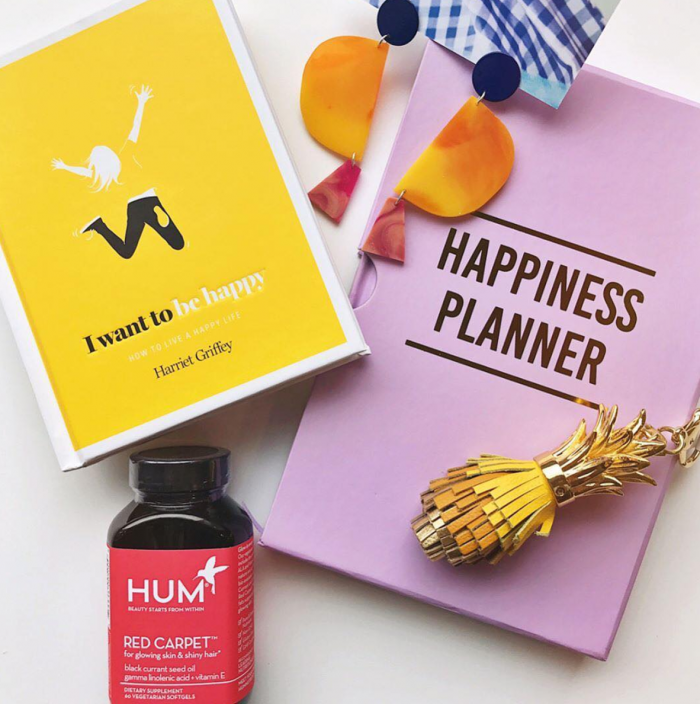 "I love Moody Bird. I use it in conjunction with Red Carpet to balance my hormones, and my cycle is now a little more even and definitely more manageable emotionally." @Elizabeth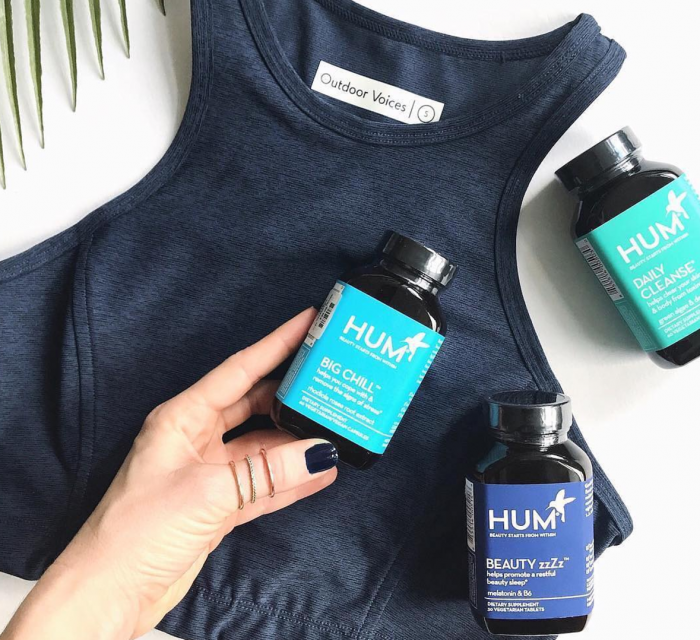 "A game changer! Big Chill is great for crazy afternoons with too many to-do lists. I was surprised that I felt more focused and energized when I took these as well. As someone with ADHD, this is a surprisingly awesome, all natural option to pair with behavioral strategies and reduce prescription use!" @Debbie
~
Editor: Catherine Monkman