get elephant's newsletter

This is a post written by Bright Cellars—an elephant partner. We're honored to work with anyone who helps wine lovers find their groove in a mindful way, so we can develop our inner connoisseurs without the waste! ~ Ed.
Do you catch yourself looking down at your ever-dwindling glass of wine, hoping more would magically appear?
So do I, and unfortunately, I don't know any magic. But luckily, I do know two MIT grads who have enough smarts to keep my wine glass filled whenever I want.
What do two MIT grads know about wine? A lot, actually.
Even after graduating as near-certified geniuses, they couldn't quite nail down the whole "what wine to choose" thing. Turns out that choosing wine was as difficult for them as it was for us normal people.
By now you're probably thinking: so what does this have to do with me? Well, I'm glad you asked. As the geniuses that they are, they took their own confusion and found a way to fix it. Yup, they went all MIT on us and developed an algorithm to match people like you to your new favorite wines.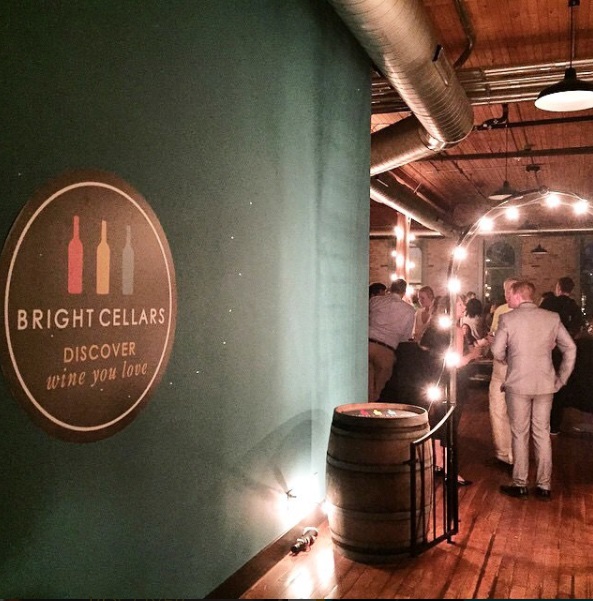 Sounds cool, right? It is.
So many people loved it that they went ahead and created Bright Cellars, the monthly wine subscription that pairs you with wine matched to your personal taste. Pretty neat—and what's even neater is how they'll send four new wine matches monthly. As in every single month. (Or not. Just like they tailor the wine to you, you can tailor your subscription to meet your wine needs.)
After answering seven easy questions about your favorite chocolates and juices, the custom algorithm matches you right away with four wines from all over the world. (P.S. The wines from Australia are delish.)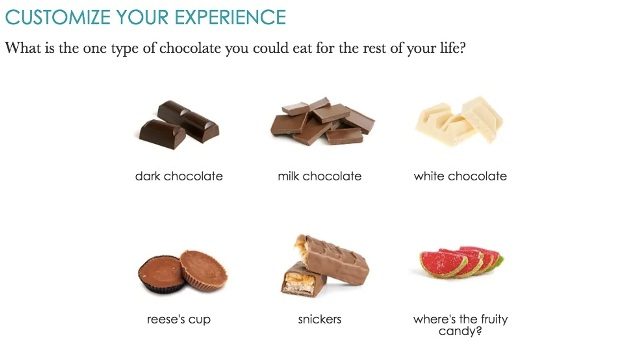 The wines ship directly to your doorstep so you don't even need to leave your house to enjoy great vino tailored to your taste. No more skirting around the wine aisle of Costco trying too look casual while picking out a new wine that you aren't even sure you'll like.
To avoid boring you with jargon-heavy MIT talk, I'll give you the quick version of the algorithm. After you take the quiz (pro tip: the quiz is actually fun and doesn't involve you reliving your standardized test nightmares), their Bright Points algorithm scores each wine in their inventory by comparing 18 attributes to your answers, matching you with the best wines for your unique preferences.
After you try your first box, you log in to their website to review each bottle you received. If you really loved that bottle of Merlot but felt a little iffy about that glass of Cabernet, go ahead and rate those wines on your account. The algorithm is so smart that it'll use what you like and don't like to learn more about tiny nuances in your preferences, which makes each shipment even better than the last.
But what if I reallyyyyy don't like a bottle I'm matched with?
Great question. After rating the bottle on your profile for the algorithm, let your Wine Concierge (yes, that's a real thing) know. Your Concierge is able to block you from receiving wines you don't love, adjust your taste levels manually, and will even send a free replacement bottle in your next shipment.
Consider your Concierge your personal wine guru, ready to lead you down the road of wine discovery. Ask them questions about pairings, the characteristics of certain varietals, or how to host your very own tasting. Seriously, they know their stuff.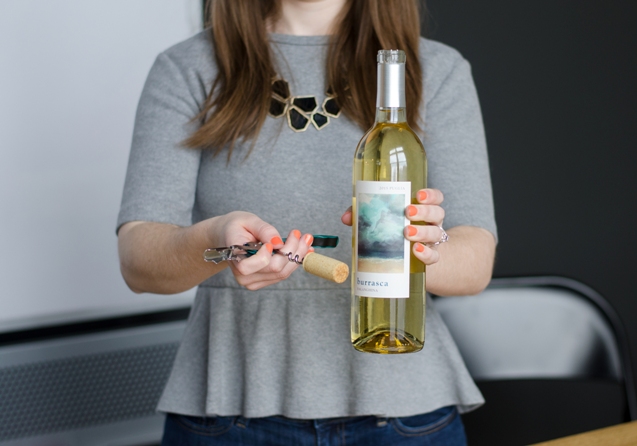 Despite being from all over the world (literally all over the world), every wine is tested in-house first by the team. Which means they drink them too, every Thursday. At their weekly wine tastings, the lead sommelier selects new wines to try. She might even pair them with delicious goat cheese or two-year aged cheddar.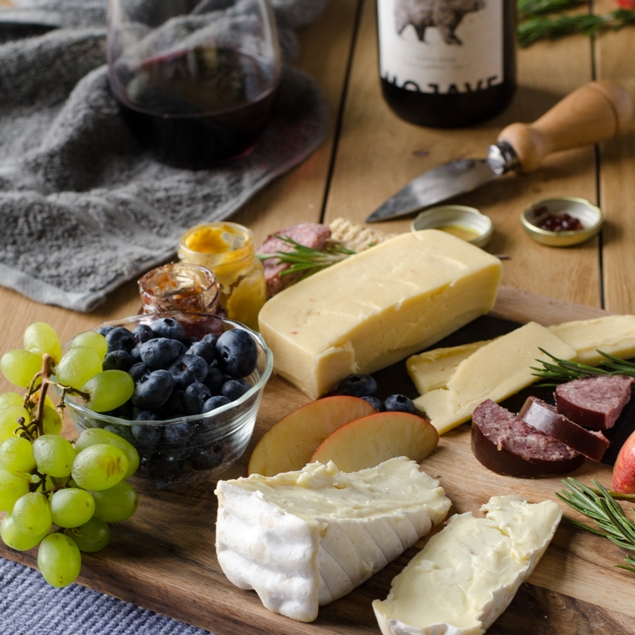 And yeah, those pairings are as life-changing as they sound. Have faith that the wines you'll receive are truly the best though, because the team is so picky that only one in 12 wines they taste makes the cut.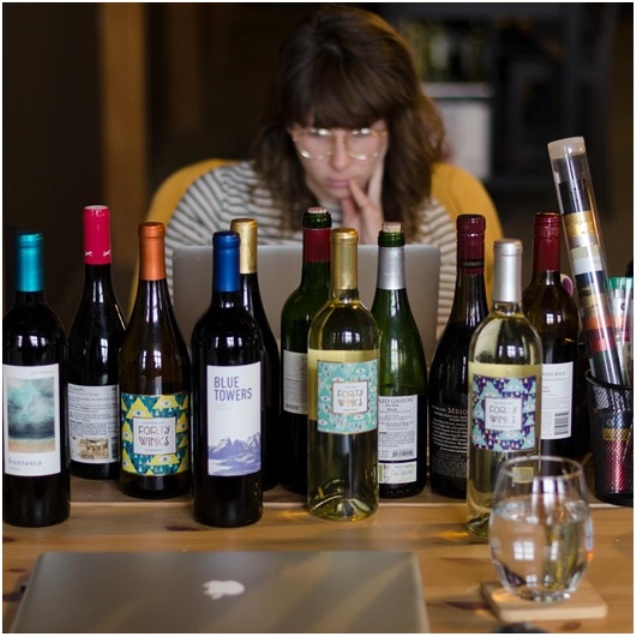 By now you're probably thinking "where can I sign up?"
Don't worry, I'll make it easy on you. Get started by clicking right here to take the quiz and begin your new wine experience! And to make your day even better, the links in this article will automatically apply a 50% discount on your first order at checkout.
And remember, whether the glass is half-full or half-empty, there's always room for more wine. Cheers!
~
Editor: Catherine Monkman