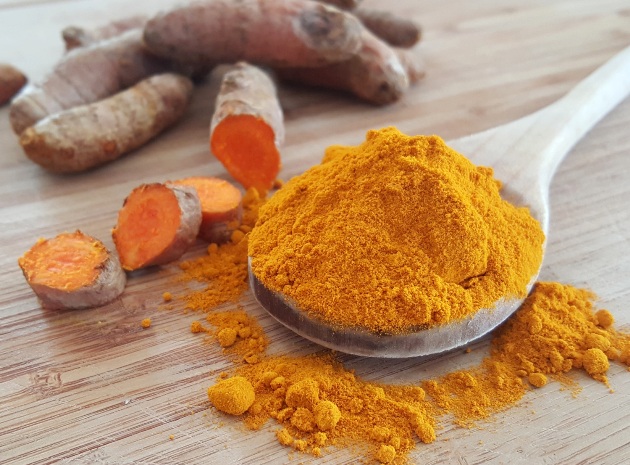 This is a post written by Live Cell Research—an elephant partner. We're honored to work with anyone who is this dedicated to helping us improve our health, feel less sloth-like, and finally stop reaching for the BBQ Lays in lieu of dinner. ~ Ed.
~
It's not a new story—we've tried everything to lose weight, but absolutely nothing has worked.
And we know we're not alone; so many struggle with their bodies and weight loss. We see it every day and all around us. Dr. Rand McClain was one of those people who just couldn't lose weight.
You would think that a doctor would know all the tricks to losing unwanted belly fat, but Dr. McClain explained that there are two body types: those that naturally burn fat, and those that store fat for longer periods of time.
For a long time, Dr. McClain was the second type—that is, until he discovered something that allowed his body to start naturally burning fat. This method actually activates a "master switch" inside your body's cells that controls when your cells store fat, and when they convert the fat into energy.
It not only fights potentially deadly belly fat, but also leads to slimmer waists, and perhaps improved health.
Until recently, the only solution to flip this "master switch" has been invasive surgical procedures. That is no longer the case.
"If we can reduce obesity, we can get rid of a lot of morbidities associated therewith, including heart issues like coronary artery disease, congestive heart failure, and hypertension. The greater causes of death are ones that we can control. And again, obesity is the biggest one."
Deep fat now affects an estimated 10 to 20 percent of Americans and can lead to cirrhosis. When scar tissue corrodes your liver, it causes you pain, sickness, or even death. And we're at increased risk of this health hazard if we have gained extra weight, are diabetic or pre-diabetic, or consume excess alcohol.
We may already have a build-up of dangerous fat around our organs.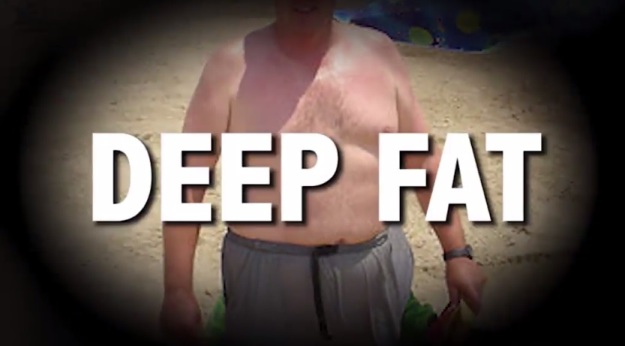 Dr. McClain believes everyone deserves to learn about this method that helps us boost our body's natural fat-burning ability. Best of all, this method can be done right in the comfort of your own home. Many users of McClain's method reported a slimmer waist, more energy, and fewer junk food cravings. (Which, let's get real, can get out of control sometimes.)
Watch the video and learn more about this method: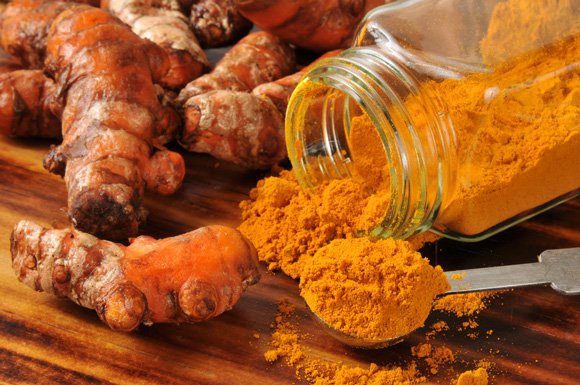 If you suffer from unwanted weight gain, excessive fatigue, a weaker body, or frequent junk food cravings, it is even more important that you watch the video and learn about this incredible method.