Note: this photo was lovingly photoshopped for hours by one of Waylon's fanboys (who has since been arrested for reading Things too many times):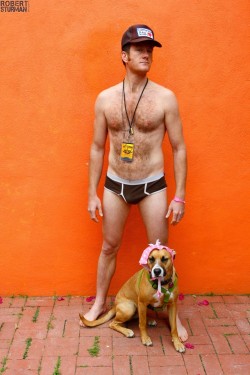 Note: Waylon has since entered the vegan nacho diet. Results are pending.
Here's the survey: fill this out to get more of what you value about Elephant, and less BS, and we will ship you good karma overnight. 
CLICK HERE: