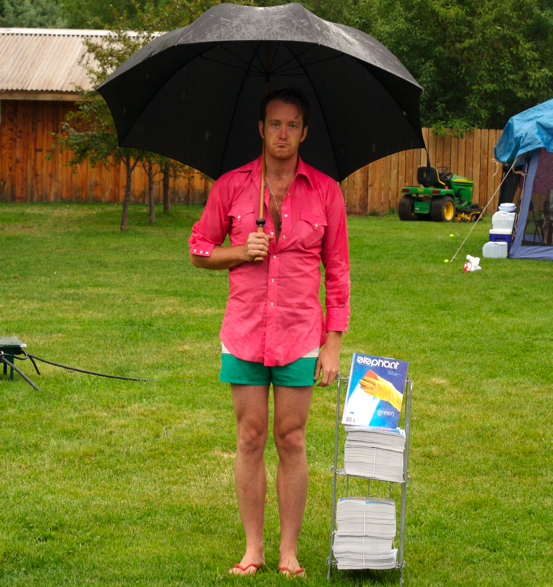 Waylon calls out these links in the video:
Every time you read or share an Elephant article, you keep us alive, our editors paid, our best consistent writers paid and y/our community and mission alive.
Elephant is tired. Elephant is having a hard time.
We reached 23 million of you, readers, a month, at our peak. Because of Facebook's algorithm, we are now down to 5 million of you a month, and we are running out of gas.
If you are inspired, subscribe. You are what will keep us going. You are our community, you are us.
We are inspired to continue doing what we do, bring the Mindful Life to you, for the next 50 years—help us do so.
We got your social mediums right heah:
Listen: Walk your Talk on your commute or over dishes with Soundcloud.
Subscribe directly to our award-winning Youtube Channel.