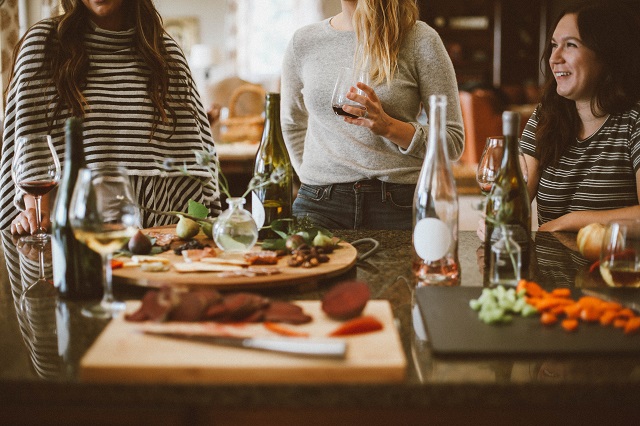 This is a post written in collaboration with Bright Cellars—an Elephant Mindful Partner. We're honored to work with mindful companies like Bright Cellars—dedicated to helping wine lovers find their groove in a fun, mindful way. ~ Ed.
~
I don't know about you, but my favorite kind of soulmate is a wine soulmate.
You know, those wines that are just right for your taste buds? The ones you could happily enjoy over and over again?
A quiet glass in the evening after a long day. A social glass with friends at a weekend barbeque. A romantic glass by the fire with another type of soulmate…There are so many ways to enjoy wine.
But, sadly, I've met a lot of bottles that weren't meant to be. And it's a shame to waste a good-hearted vino just because it might not be the right match for you, which is pretty much the smart-thinking, wine-loving folks at Bright Cellars' reason for doing what they do.
They put their MIT grad heads together to make it easier than ever to find your wine soulmates (and yes, there are so many more than one out there to meet).
The wine quiz they came up with uses an algorithm to pair you to your ideal wine match. Actually, four of your ideal wine matches, to be more precise.
take the quiz to see your top four wine matches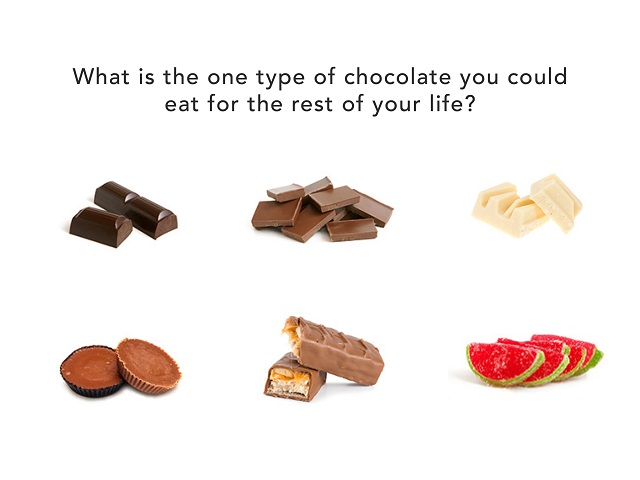 It takes all of two minutes to complete, and it's fun too. The first question they asked me was about my chocolate preferences, and the rest of the seven-question quiz was just as easy and enjoyable to answer. It was actually one of my favorite parts of the whole process.
Once I finished the quiz, I was pleasantly surprised by my four wine matches. They managed to pick out two of my all-time favorite wines and also paired me up with two additional wines I thought would taste amazing. (When they show your matches, they also provide a short blurb about tasting notes for each wine.)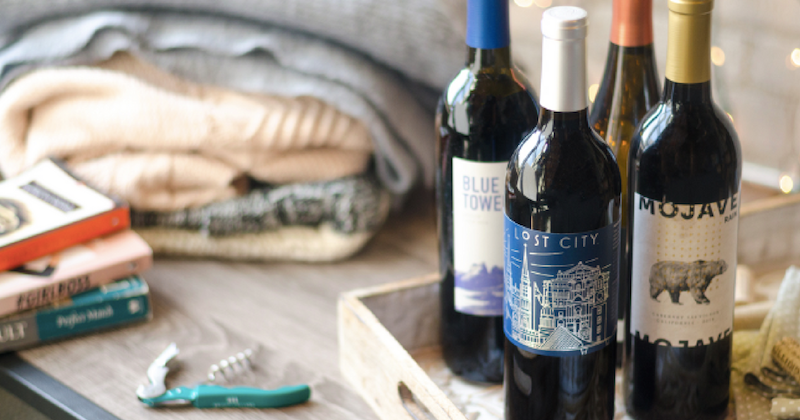 Since the quiz paired me pretty accurately with two wines I already love, I figured I might as well buy a shipment and try the other two. And now I'm hooked on it. I love the company and their wines.
take the quiz to see your top four wine matches
There's no better feeling than coming home to a Bright Cellars package on your doorstep.
Each month, I get four new bottles of quality wine sourced from all over the world. I can log in to my profile on their website and rate the wines I receive, which means I always get wines in my next shipment that I'll enjoy. Each wine I rate enhances the wine profile that's already created.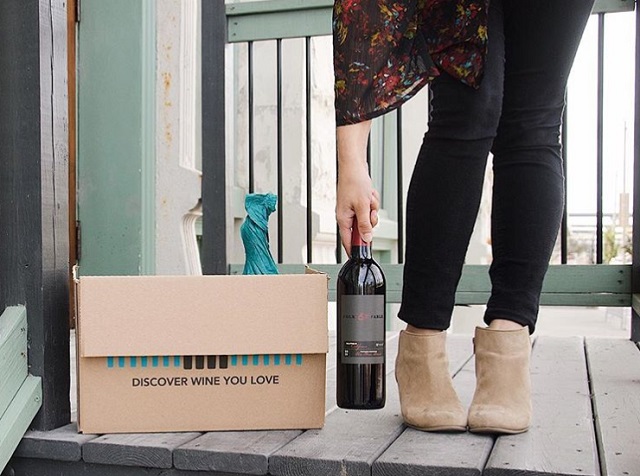 If I ever need to skip a month, I simply email their wine concierge team (who are always happy and helpful) and they've got me covered. I don't even have to log in.
If you're reading this and thinking that it's about time you met your wine soulmates, go ahead and take their quiz. It's completely free and well worth it.
If you do decide you want to try a shipment, be sure to follow this 50% discount link.
I promise you won't regret it.
In fact, I've got a hot date with a glass of La Cueca Cabernet Sauvignon tonight!
Cheers!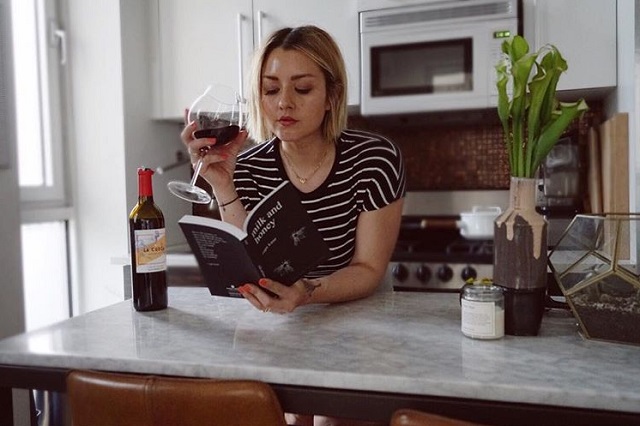 take the quiz to see your top four wine matches
~
Relephant reads:
~
Editor: Khara-Jade Warren