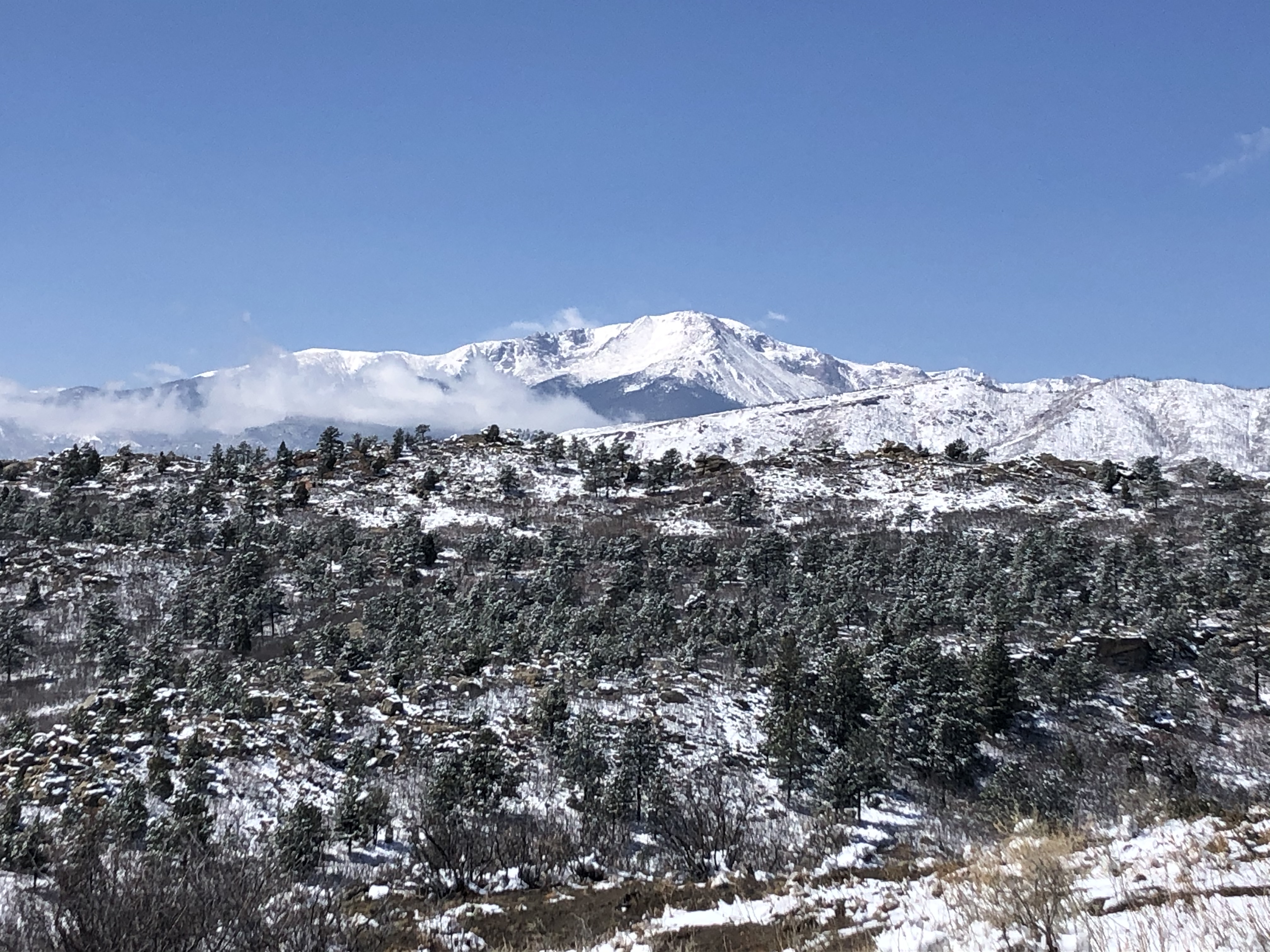 Check out Elephant's Continually-updating Coronavirus Diary. ~ Waylon
~
I feel
Myself looking
Back already
On these strange,
Healing times
With sweetness.
Memories of pauses,
And walks,
And conversations,
Spoken
And unspoken.
Time shared with
Family,
If we were so lucky,
Or perhaps
With loved ones,
Or ourselves.
Time we
Have been given
To restore within
Ourselves,
Our family units,
Perhaps,
Or within
The self.
Maybe both.
Though
Great emotions
Came
And went,
Gratitude has found me.
Aches in my chest,
The love I keep
Trying to convince
Myself is missing.
Maybe
It's never been missing,
Only you've been missing.
The one to notice
It,
Notice its presence
In these simplified
Versions.
When pace has slowed,
The mind may fight
With excuses.
Why it isn't enough,
What is wrong,
What is missing.
Sadness finds me,
When I realize nothing
Was missing,
But me.
My own presence
To these fleeting
Moments.
Gifts of love,
Bestowed.
I feel the sweetness,
Tonight,
Even when I've
Wanted to wall
It off somehow.
Spending time
With my parents,
The passing of my
Grandfather,
The end of a generation,
Makes me realize
How precious
These moments are
Now.
We are grown,
But life has called
Us back to family,
To remember
How to love
Each other,
Even if our
Wounds say otherwise.
May we drink
In these days
As gifts,
Sweet nectar
To the healing heart,
Even when life
Weighs heavy.
May we hold
Each other close,
And allow
Ourselves to be held
Close
To love.
~