This article is written in partnership with Wholist (Whole-ist: it's a play off of cardiologist, gastroenterologist, like specializing in the whole person)—they're dedicated to helping you live a healthier life, naturally. We're honored to work with them. ~ ed.
"The truth will set you free, but first it will piss you off." ~ Gloria Steinem
I have some bad news and some good news for you.
The bad news is most weight loss programs have been misinforming you—even downright lying to you. 
The good news is it's not your fault that you're still struggling to lose weight. 
As I realized while still in medical school, not even doctors are being correctly educated about the role that food, movement, and mindfulness plays in our health.
I'm an emergency medicine physician with well over a decade of experience, and even with everything I know about the body, it also happened to me!
It's the reason I founded my online health coaching business, Wholist, while still working full time as a doctor. It's the reason I want to share my story with you, so you can stop beating yourself up and start living your healthiest, fullest life.
Here's the truth: no amount of calorie counting or exercise is ever going to help you get and keep to your healthiest weight.
Learn the 3 Key Shifts to Lifelong Weight Wellness:
Watch my Webinar, Free >>
After having my two beautiful, crazy little boys, I lost track of my own body in the first few years of taking care of them. I watched myself, and friends around me, struggle with what the "right" thing to do is when it comes to nutrition and weight management.

And we are all bright, successful, educated and powerful mommas, many of us with medical or other higher-level degrees and great jobs. But the amount of noise and conflicting advice was overwhelming and we all felt confused and shamed by our "willpower" issues around food.
I felt out of my element; I had pieces of my body that were making me ashamed; I couldn't keep up in my activities like I used to—even with all this knowledge I had as a doctor. 
I wasn't keeping the weight off when I would lose it, even though we were eating "healthy" and I was exercising.
I had a thought one day…I guess this is just the new me and I'll just have to accept it.
And I almost did…Then I got pissed. 
So I dived deep into science instead. Pooling together over 300 hours of focused research on weight, nutrition, and food with 20 years of experience, education and personal/professional development, I figured out what works. Then, I put my research into action and saw the results for myself as my weight dropped and my health improved.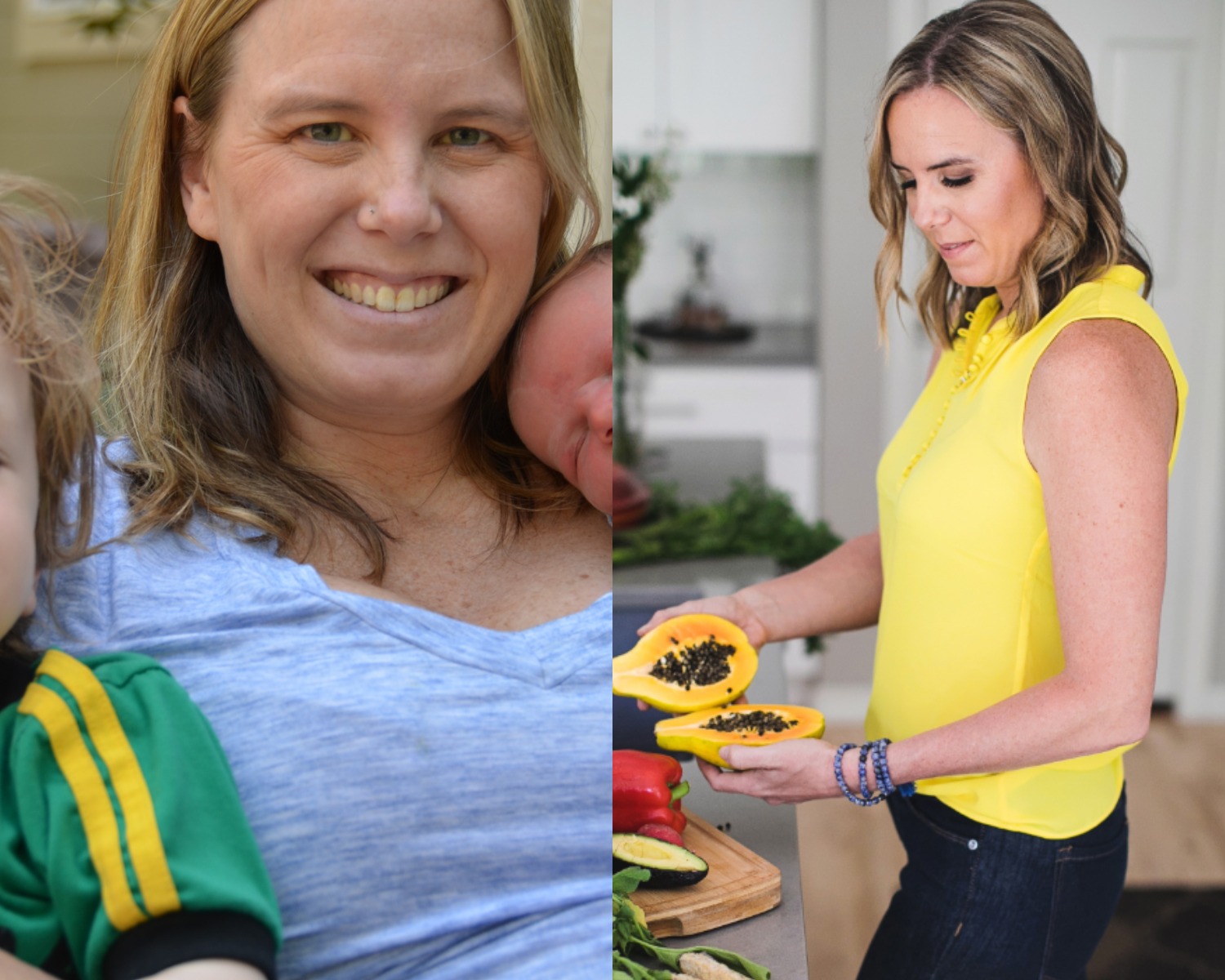 Now that I knew the truth, I was even more pissed. I had to share it with the world. So, I created a program and validated it on clients and…Wholist and our unique, science-based Weight Wellness Program was born.
The Weight Wellness Program is Lifestyle Medicine at its best. We use evidence-based weight loss science and personal coaching—including mindset and lifestyle work—to help our clients not only lose weight, but also improve energy, mood, and sleep, and the data shows it can even prevent and reverse disease.
Weight loss programs for women especially are historically diet-centric. They're also pretty hit or miss, with an overall 75% failure rate.
Are they all bad? No.
Are many questionable? It's safe to assume so.
The Wholist Weight Wellness Program brings together my personal and medical experience with the expertise and knowledge of the top-notch team of health and wellness coaches I've gathered to guide you through the process of recalibrating your body and mind, one tiny, manageable lifestyle change at a time. 
My fellow mindset and weight coaches and I want to help you take back control of your physical, emotional, and brain health so that you never need to count another calorie, go on another diet, or find another new way to punish your body again. 
That's worth saying again: never count another calorie, go on another diet, or find a new way to punish your body again. 
To get you started, Sean C. Orr, M.D., NeuroCoach for Wholist has helped me put together:
The Top 3 Facts & Myths about Weight Loss
: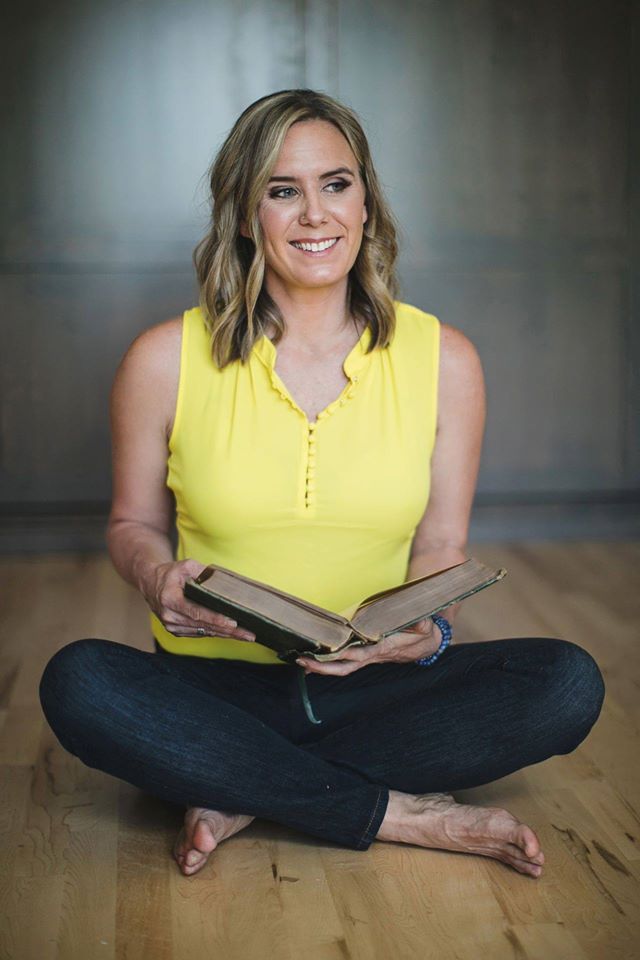 Fact #1: Being Overweight is a Sign of Brain Malfunction.
It's just no longer possible to sustain the wrong idea that our weight is simply a balance between calories in and calories out. 
This oversimplification has done much harm, primarily because it misleads us, preventing us from learning what we really need to do to get healthy, not to mention the sting of judgment that it carries. 
It's important to realize that being overweight is the byproduct of a malfunctioning brain. What's more, this malfunction makes it hard to lose weight, leading to a vicious cycle of weight gain that can be hard to stop, for many of us. 
Myth #1: A Calorie In = A Calorie Out.
What have we always been told? Calories in equals calories out, so if you don't put out more calories than you take in, then you get fat. Move more. Eat less.
It's as simple as that. Right? Well, no.
Food not only contains calories, but it also contains information. Epigenetics is the property of DNA to respond to the foods we eat to activate our DNA and modify our body composition. Whether we make good food choices or not, our DNA will behave accordingly.

This is also why exercise alone won't get you out of the conundrum of weight
Losing weight is more about balancing hormones than a math equation of calories:

3 Secrets to Get Healthier & Leaner without Getting Hangrier & Meaner: Watch my Webinar, Free >>

Fact #2: What We Eat Affects How We Feel…
…which affects what we eat, which affects how we feel, and on and on. This is another root of the vicious cycle of weight imbalance: brain chemistry. What we eat absolutely affects our mood, specifically sugar, which floods our brains with serotonin, hijacking our neurochemistry in terms of our mood.
Added sugars in particular are related to anxiety and mood disorders. Sugar has just as damaging an effect on the brain as cocaine, heroin, alcohol, or any other addictive substance. It causes us to deplete our brain's supply of dopamine, giving us a craving for more just to get back to a baseline of feeling good.
What's more, the wrong kind of food leads to pathological inflammation and also interferes with the way that our intrinsic brain reward system works. The result can be impaired judgment and an insatiable appetite.
Myth #2: Losing Weight is All About Willpower.
I know how much emotion, blame, and history is tied up in how we feel about our bodies. But, seriously—you can stop beating yourself up already!
You may have tried and succeeded for a while on willpower alone, but the thing about willpower is it doesn't work indefinitely.
What you are lacking is not willpower; it's skillpower. You need a specific set of skills to overcome the hormonal and neurochemical imbalances caused by a lifetime of miseducation about food which results in a lifetime of misuse of food.
Fact #3: Stress & Trauma Can Cause Weight Gain.
Today, we have a much clearer understanding of the relationship between our genetics, our metabolism, and our neuropsychoimmunology—or the balance that exists between our brain, our mind, and our immune system. Our thoughts have a big impact on the health of our brains. 
Indeed, our imagination can elicit a stress response, leading to elevated stress hormones that raise our blood pressure, damage our heart and blood vessels, and contribute to diabetes. 
These changes also contribute to impaired brain function, making it harder to think calm and pleasant thoughts. Weight gain is common during stressful times, as the body secretes cortisol in response to stress, causing our fat cells to store more energy. 
Myth #3: You Need to Make Big Changes for Lasting Effects.
This is what diets and New Year's resolutions have in common. 
We start strong, but before we know it, life has gotten back on top of us and we've lost our momentum. Making too many changes in too little time is simply unsustainable. The problem we all encounter is in making these changes a lifestyle.
Changes have to be life-proof. The key is to take small, convenient, do-able steps, one at a time, over time so we're slowly changing our behavior as we learn to change our mindset.
Change your brain, change your body.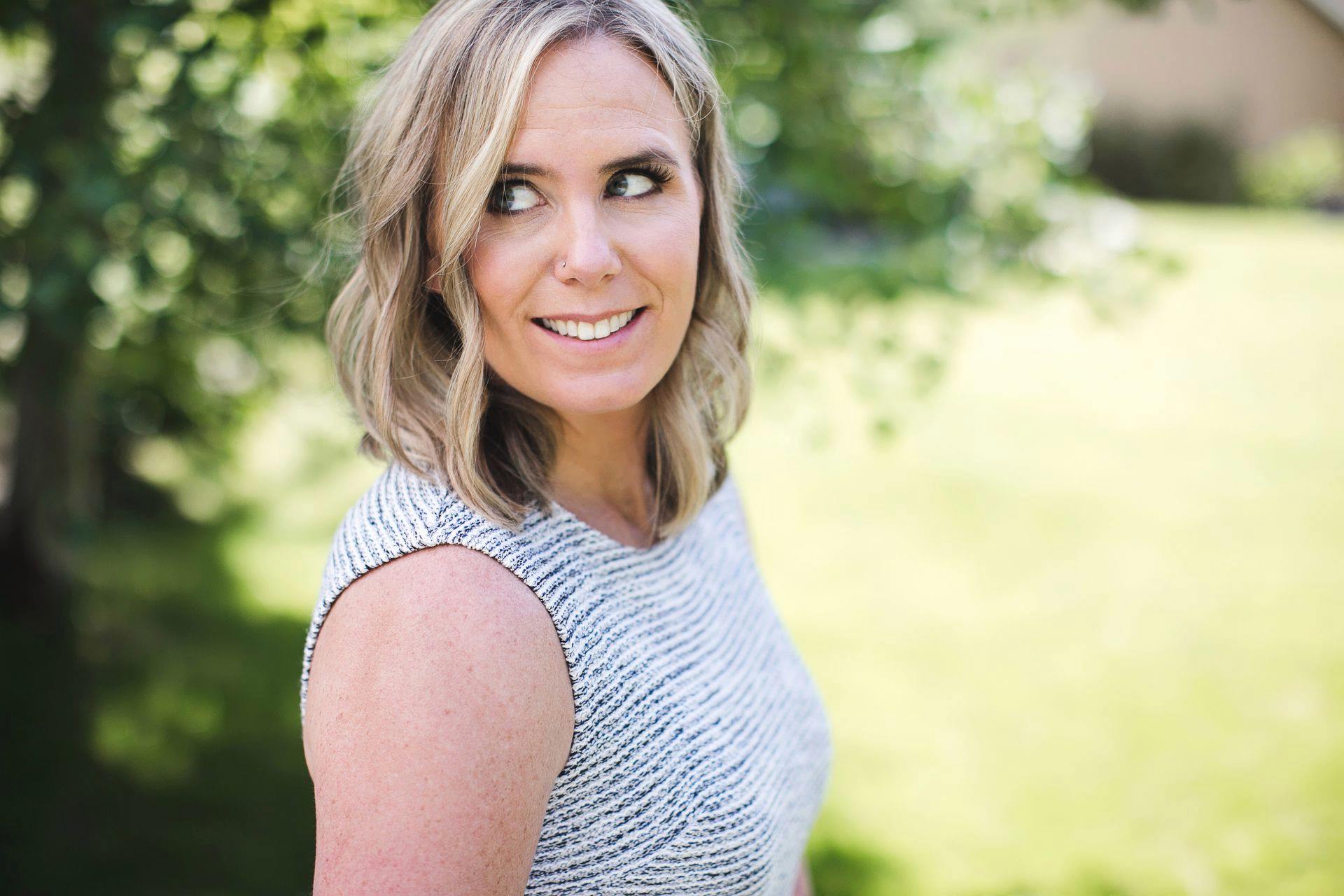 To say goodbye to unhealthy weight for good requires a transformation of the way that we think and take action. It can be hard to do this by ourselves because it's just too easy to default to habits, even if they don't serve us. And it can be hard to do by ourselves because it's tricky to trust yourself when there is so much misinformation and conflicting information out there.
Having a program to follow, the education and evidence of how your brain and body work with food, and coaches to hold us accountable makes it so much easier and faster to shed unwanted weight and get healthy again.  
Our mission at Wholist is to help free as many people as we can from the trap of yo-yo dieting, the lie of calorie counting, and the merry-go-round of blame and guilt.
None of these things are going to help us live healthier, happier lives. 
The things that will help are actually way simpler and more natural than most weight loss programs would rather we not know, since it would probably put them out of business. Guided to finally "get" how our brain and body work with food, you can find the what, when and why that you uniquely should be eating.
Through getting out of the cycle that diet-culture perpetuates and following a few simple, natural, science-based principles, I was able to start sleeping better, focus better at work, lose the last bit of my weight and, at 42, find my best body, my best fitness, and my best brain. 
We have since coached hundreds of clients to master this science-based method, and I want to help you do the same.