So, in case anyone doesn't know or cares, I'm in love, and it's ordinary, and it's magical, and it's even mutual.
Michelle Mari Smith.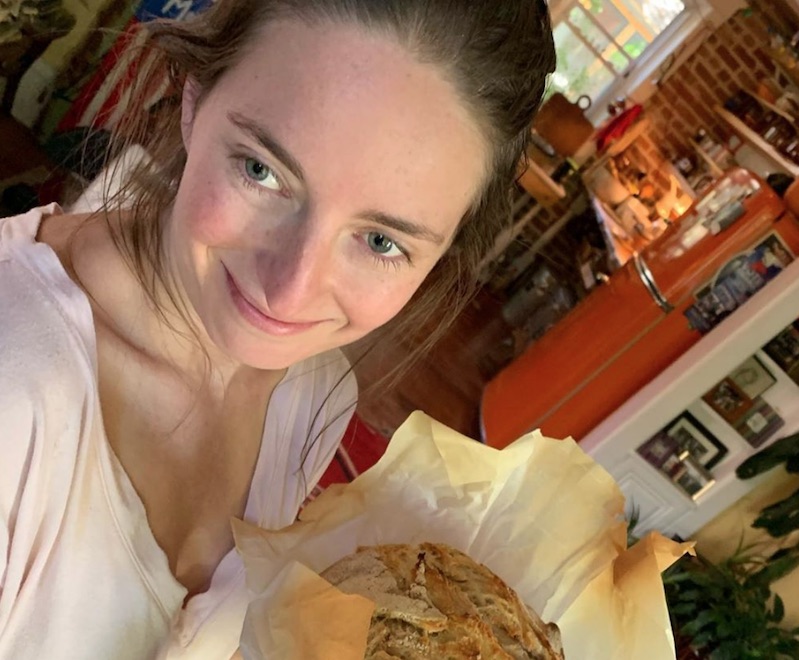 We went on our first date, in Denver, just before Covid came to our shores. We went from our third or fourth date straight into quarantine, for 8 days, together, and found that maybe we had something real and everyday and grounded. We've been living together off and on since—she lives in Denver with her brother and mother. She's Ecuadorian—a yoga teacher—please follow her and join one of her bilingual-accessible, opening and kind yoga classes. I've hesitated to post about her much, since Instagram has a way of heightening things, and our everyday ordinary magic is something I hope to guard for the rest of this life. We'll see! As Trungpa Rinpoche would say, relationships are all about friendship, working for the benefit of all sentient beings, some sense of combined respect, tenderness, communication and letting go, all at the same time…and…Jolly Good Luck, sweetheart!
PS: she's kind and attentive to Redford Scotch Lewis, who approves.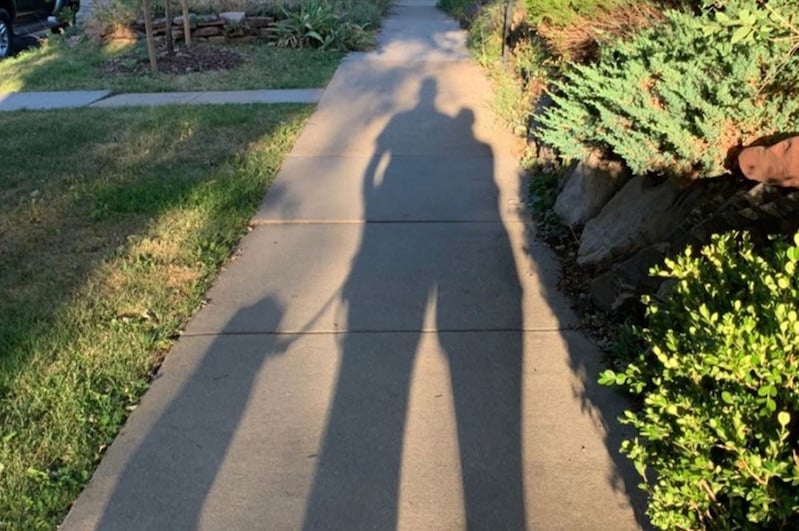 Photos: