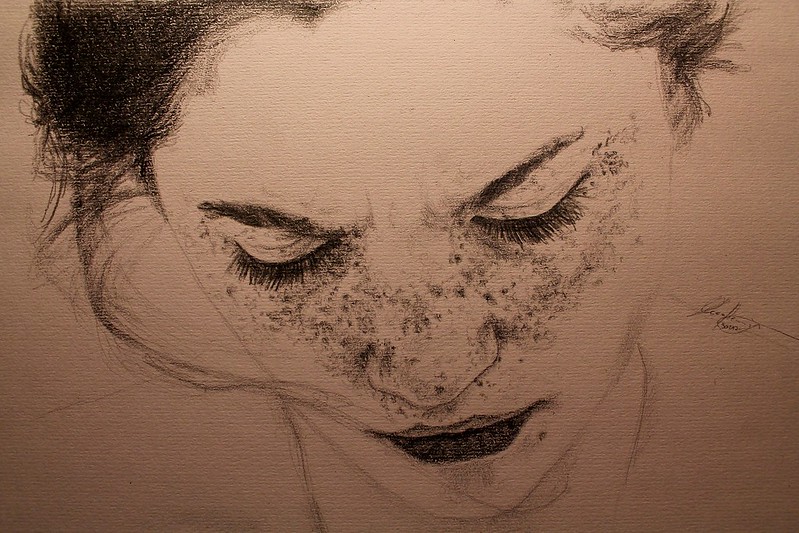 It can be difficult to keep going when you want to give up.
Sometimes, all you need are the right words to keep going.
These quotes have inspired me through many difficult times.
They can move you, motivate you, and impact your life. You just have to learn how to be positive, how to be resilient, and how to be kind to yourself along the way. These quotes can teach you that.
They can make you think. They can make you happy again when you are feeling down. They are filled with "aha" moments waiting for you to experience.
Mostly, they are examples of how to set your standards high and never settle. You can keep doing what you're doing in life or you can expand from your comfort zone. These quotes can help.
May they inspire you as they inspire me.
1. "And into the forest, I go, to lose my mind and find my soul." ~ John Muir
2. "Even the darkest night will end and the sun will rise." ~ Les Misérables by Victor Hugo
3. "New beginnings are often disguised as painful endings." ~ Lao Tzu
4. "If you wanna fly, you got to give up the sh*t that weighs you down." ~ Toni Morrison
5. "You'll never change your life until you change something you do daily." ~ John C. Maxwell
6. "The purpose of life is to discover your gift. The work of life is to develop it. The meaning of life is to give your gift away." ~ David Viscott
7. "She remembered who she was, and the game changed." ~ Lalah Delia
8. "Confidence comes from not always being right but from not fearing to be wrong." ~ Peter T. Mcintrye
9. "The willingness to show up changes us. It makes us a little braver each time." ~ Brené Brown
10. "Be kinder to yourself. And then let your kindness flood the world."  ~ Pema Chödrön
11. "True knowledge exists in knowing that you know nothing." ~ Socrates
12. "The happiness of your life depends upon the quality of your thoughts." ~ Marcus Aurelius
13. "Take back your power." ~ Kate Northrup
14. "One day or day one. It's your choice." ~ unknown
15. "Do what you can, with what you have, where you are." ~ Theodore Roosevelt
16. "The best way out is always through." ~ Robert Frost
17. "If people are doubting how far you can go, go so far that you can't hear them anymore." ~ Michele Ruiz
18. "Self-care is giving the world the best of you, instead of what's left of you." ~ Katie Reed
19. "What is done in love is done well." ~ Vincent Van Gogh
20. "Feel what you need to feel and then let it go. Do not let it consume you." ~ Dhiman
21. "The only journey is the one within." ~ Rainer Maria Rike
22. "Not all those who wander are lost." ~ J. R. R. Tolkien
23. "Sometimes you will never know the value of a moment until it becomes a memory." ~ Dr. Seuss
24. "Out of the mountain of despair, a stone of hope." ~ Martin Luther King Jr.
25. "There's no greater agony than bearing an untold story inside you." ~ Maya Angelou
26. "If you cannot do great things, do small things in a great way." ~ Napoleon Hill
27. "Do or do not. There is no try." ~ Yoda
28. "Be not afraid of growing slowly, be afraid only of standing still." ~ Chinese Proverb
29. "If opportunity doesn't knock, build a door." ~ Milton Berle
30. "You are never too old to set another goal or to dream a new dream." ~ C.S. Lewis
~