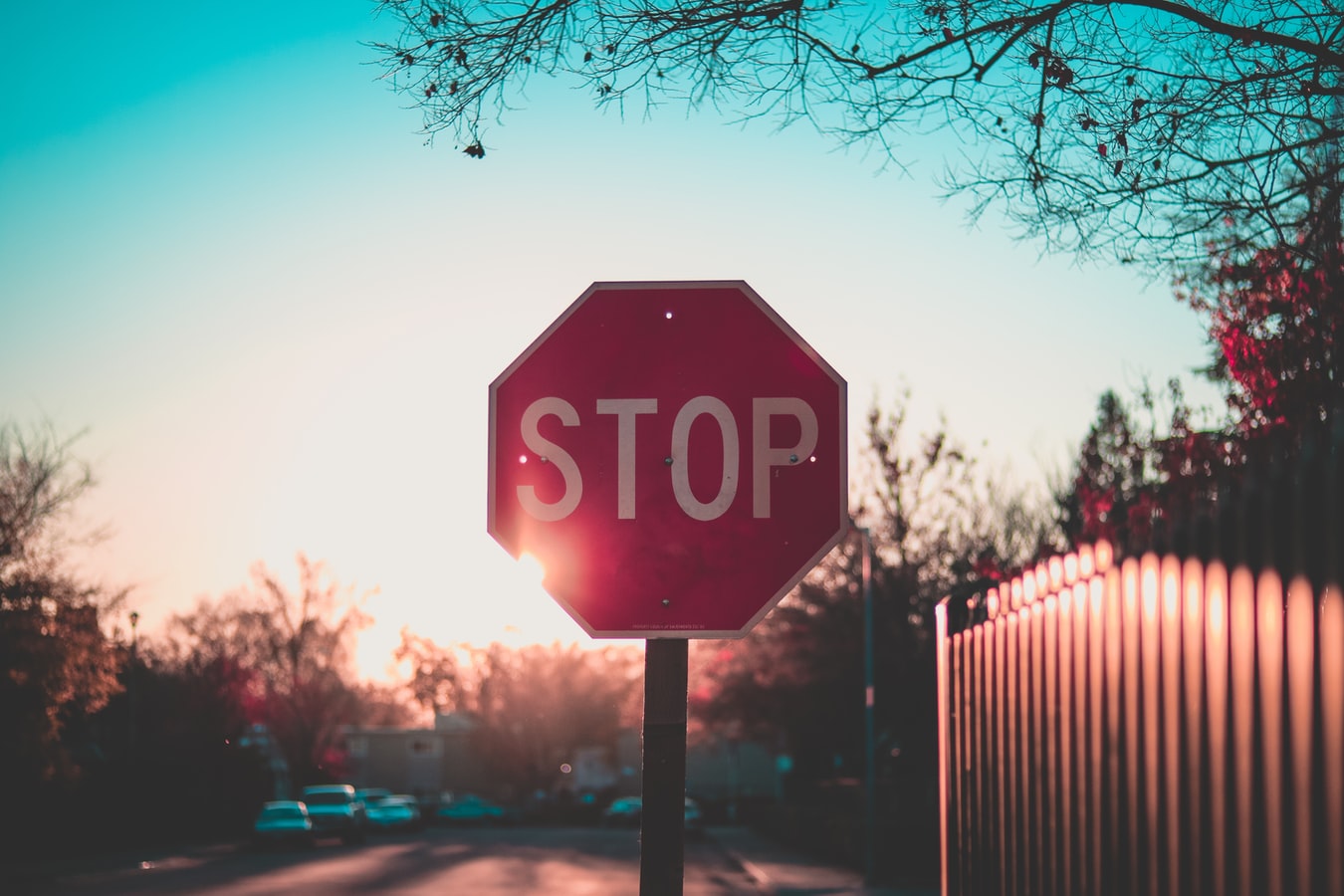 Stop. Don't read this article—not yet.
First, you need to watch Derek DelGaudio's "In & Of Itself."
But­—don't Google any reviews. Don't look up the trailer. Don't read even a snippet of the synopsis. You'll have the best experience with this film if you go into it completely blind.
I will say this, though: when the film tells you to turn off your phone and avoid distractions, trust me, you should.
If you've seen it, please proceed. If not, you can find it on Hulu, or you can rent it from Cineplex online. If you have no curiosity and no desire to watch the movie—well, fine, keep reading. It will still (kind of) make sense, but it will completely ruin it for you.
I'll go ahead and add in an image below to avoid any accidental spoilers. In the meantime, keep the link to this article handy and come back to it after you've watched.
~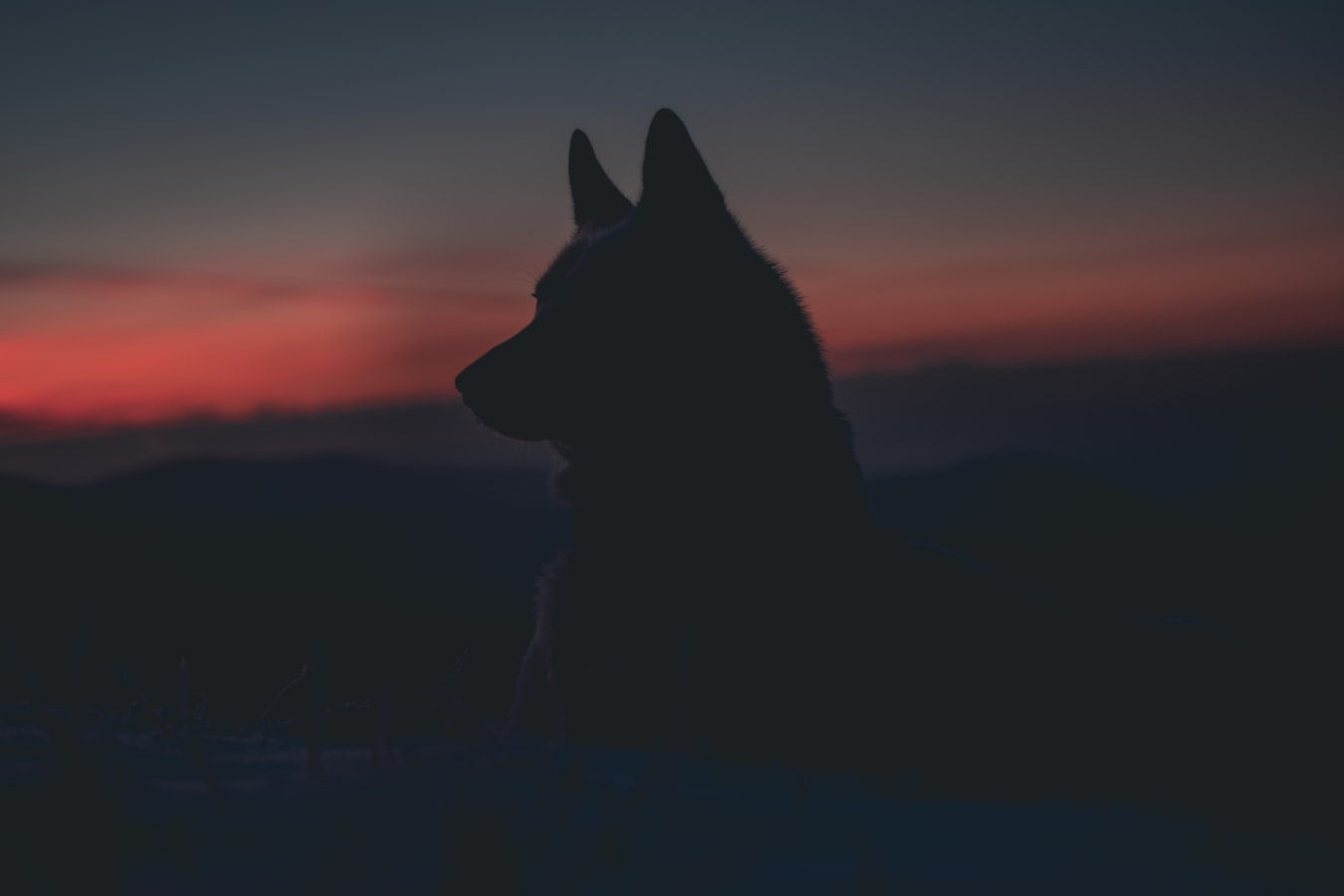 For those who have now seen the film:
There's one particular piece that I want to highlight. I think it's important we remember it.
We are both the wolf and the dog.
So, we mess up and we hurt each other. That's a given.
Nobody goes through life never hurting another person. Nobody goes through life having never been hurt. We can be "good" people and "bad" people, depending on which paragraph of our lives is being read.
And it's really hard to remember the good or the "dog" in someone when they've caused us so much pain, right? On the flip side, we often don't realize we're doing the hurting, or we're the "wolf," until it's pointed out to us—and even then, we might not truly recognize it. We get defensive. We're still thinking of ourselves.
This is where I've struggled a lot in life. Depending on my interaction with a person, I tend to assign a label, and it's hard to shake. If someone hurts me, they will forever be the "bad" person, the wolf, the cheater. And the hurt part of me wants them to be the wolf, and nothing else. It feels good, at first, for many reasons I won't dig into here. But in the end, it just weighs me down, and the longer I carry it, the harder it is to let go. Once I recognize this person is also a dog, the weight is lessened. Maybe then, I can let go. And I have, for some of my most hurtful relationships.
But the most important piece of this is that I've also gotten better at recognizing my own dog.
Because there are times in life when I'm convinced that I've permanently transformed into the sh*tty, no-good wolf. It's hard not to get swallowed up in that. It becomes a self-fulfilling prophecy, even. Someone calls me argumentative, and I start to believe I am, and I argue even more, and I can't seem to stop. I start to view myself as this sour, contrary person.
And yes, it is true that I can be argumentative, sometimes. But then I remember—I have also been a peacemaker. I have also admitted when I'm wrong. I have also kept my opinions to myself (when they'd do more harm than good). I am both the wolf and the dog.
The point is that when we see a person's duality, when we see our own duality, that's when forgiveness and compassion and empathy come in. And we need that.
(Note: this is just the dissection of one small part of "In & Of Itself." If you enjoyed it and have your own insights, please write!)
Now, I know that not everyone will have the same reaction to this film.
Some found it a little cringey, knowing that Derek performed this play over 500 times—how can anyone have that same level of emotion at the end? I can see that perspective. Or maybe they just weren't as thrilled with the magic itself.
But for me—have you ever heard the expression, "Nobody cries alone in my presence?" Yeah, that. Even through a screen, I felt intensely connected—to the audience as they first discover, and then reject, and then re-own their labels, and to myself, as I do mine. And for me, that was half the magic of it. Translation: I sobbed my big ol' face off.
At the end of the journey, this would be my final entry in the logbook:
Paradoxically, all my life, I have both been and not been the elephant. I have allowed others to define me by only one tiny, visible part. I have then defined myself by how others see me. And I have also known, deep down, that I am so much more than that.
The truth, for all of us, is that we're f*cking magical.
P.S. Yes, that was Bill Gates. But did you catch David Blaine?