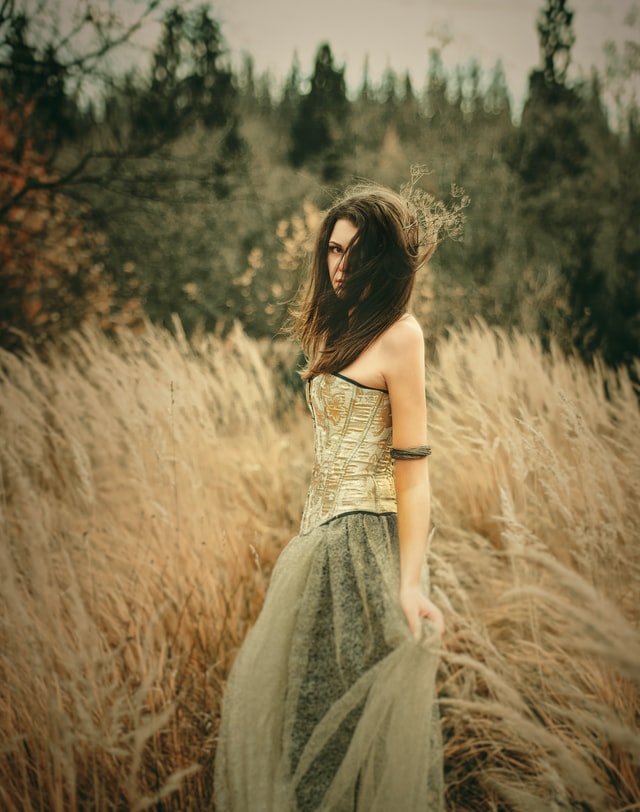 The Content Hermit
The exquisite opportunity of self-inflicted space and time.
Space to breathe.
Time to be.
Time to percolate.
Space to expel all those trapped emotions.
Perhaps better left unlabelled.
How reductionist a label.
To say fear: negates terror.
To say terror: negates bravery.
To say bravery: negates paralysis.
And yet, if not to label them then they cannot be named.
And they are wholly deserved of being named.
More so, of being paid homage to.
One cannot be alive if one cannot feel.
And feeling is the grit for the mill.
The irritation that reminds us that we are but alive.
Not merely surviving.
They say breathe through it.
I disagree. Strongly.
Breathing through it is negating its rightful place.
Scream it.
Cry it.
Keen it.
Hold it.
Laugh it out.
In this way…
We let it out.
We see it.
We hear it.
And from that place…
It can be.
It can be laid to its rightful place.
And we can continue along our path with it in our midst.
~