WIN the ultimate Pleasure chest—$1000 worth of Je Joue Toys
brought to you by Elephant Journal & Je Joue
ONE soon-to-be-orgasmic winner will receive $1,000-worth of Je Joue's toys of their choosing!
FIVE pleasure-seeking Elephant readers will receive the runner up prize: Je Joue's Sexual Wellness package-a Mimi Clitoral Vibrator and Ami 3-step Progressive Kegel Ball set.
Take a peek at some of their best sellers: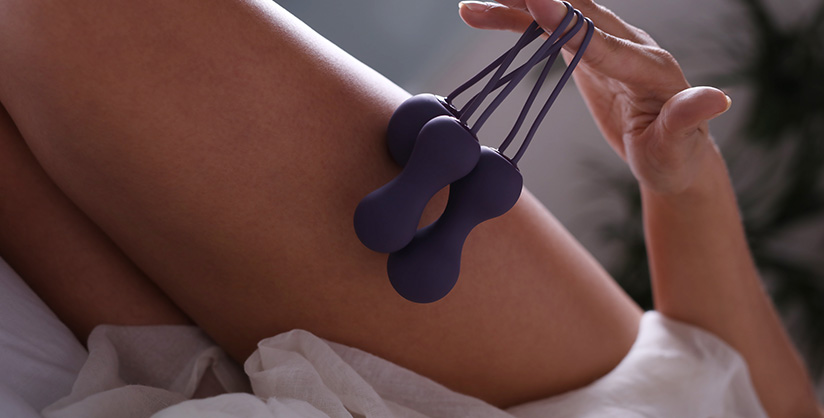 Ami 3-step Progressive Kegel Balls
Ami is the world's first 3-step progressive kegel ball set, designed in collaboration with gynaecologists and midwives to improve pelvic floor strength. Plus it feels good too…No wonder a set is bought every 15 minutes!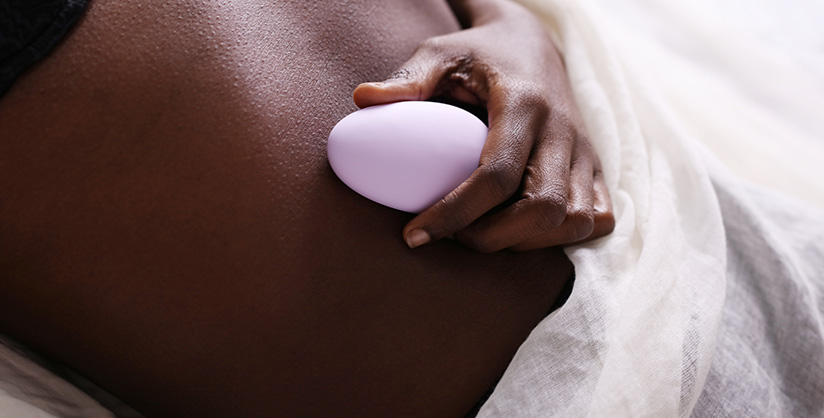 Mimi Clitoral Vibrator
Award-winning Mimi is a sensual, soft, and beautifully powerful vibrator designed for beginners and aficionados alike. The pebble shape stimulates the entire vulva and internal clitoris, leading to intense pleasure and powerful orgasms.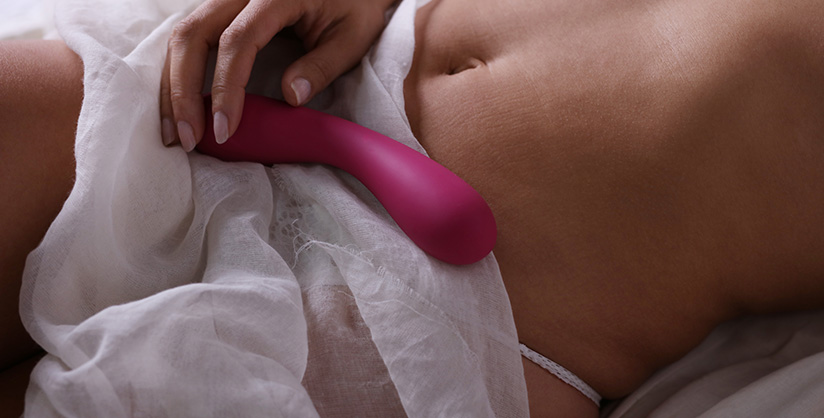 Uma G-Spot Vibrator
Voted the "World's Most Beautiful Vibrator," Uma's sleek shape can easily stimulate your G-spot and reach deeper vaginal pleasure points. Use the tip to tease, fit the toy against your labial area, or turn its curvaceous form to create wonderfully different sensations.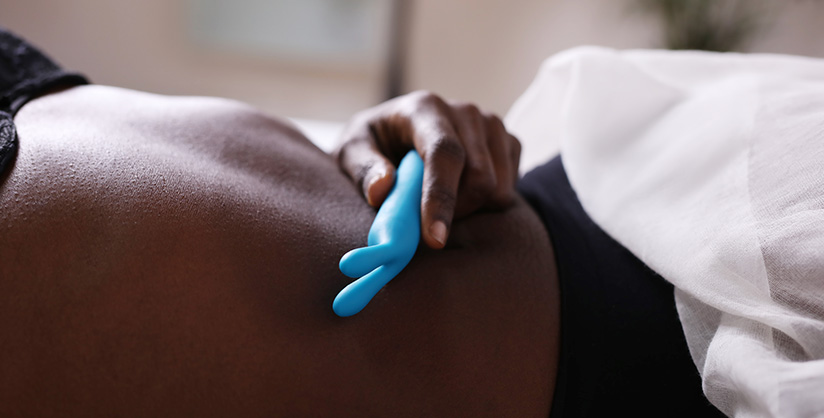 Rabbit Bullet Vibrator
Don't be fooled by its cuteness! The Rabbit's powerful motor gives deep and intense vibrations, leading to mind-blowing orgasms. The tips of the ears have the lightest vibration, then hug the clitoris all the way down to the base for the most intense vibrations.
six LUCKY ELEPHANT READERS WILL WIN a Je Joue pleasure package.
Can't wait? Use EJ20 for 20% off now.
Je Joue is a luxurious, sex-positive, elegantly naughty sex toy company. Their extensive research and dedication to enhancing sexual wellness and education has put them at the forefront of creating high-quality toys that are perfectly designed for women's bodies, pleasure, and lives. Je Joue believes everybody should have the possibility to explore, understand, and cherish their bodies, and discover a world of infinite, intimate possibilities.