Elephant Journal

+
Jetson
—

the Giveaway.
We're picking 2000 Winners!
Get your Gut and Vagina happy 'n healthy, in one Probiotic Punch.
Jetson's Women addresses the root cause of issues, rather than just treating symptoms one by one. And this starts with Good Gut Health:
15B CFU, doctor-formulated probiotic blend to support a balanced vaginal microbiome.
Probiotic strains for not just a healthy gut but also optimal vaginal and urinary tract support (yes, they're all linked).
Passion Flower and Chaste Berry extracts also help to ease many of the common discomforts of Menopause and PMS. No other probiotic does so much for women and vaginal support.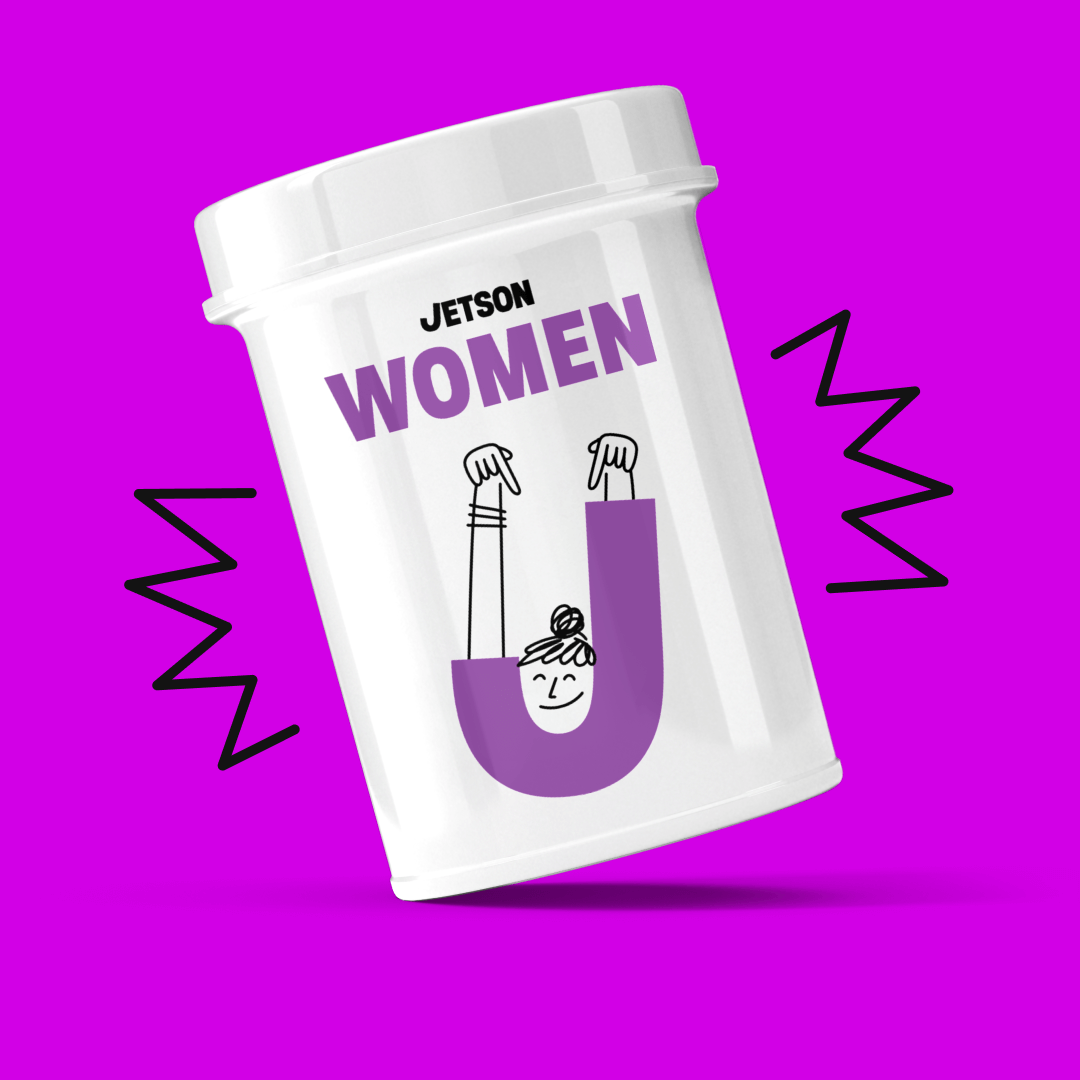 Also moms, Psst:
Kids are back to school, which means your family's officially back to germs. Did you know 70% of your immune system is located in your gut? Supporting a balanced gut is the ultimate immunity hack for cold and flu season. Stay ahead of the germ craze and let Jetson's army of good-for-your-gut bacteria do the heavy lifting. Shop it at Walmart.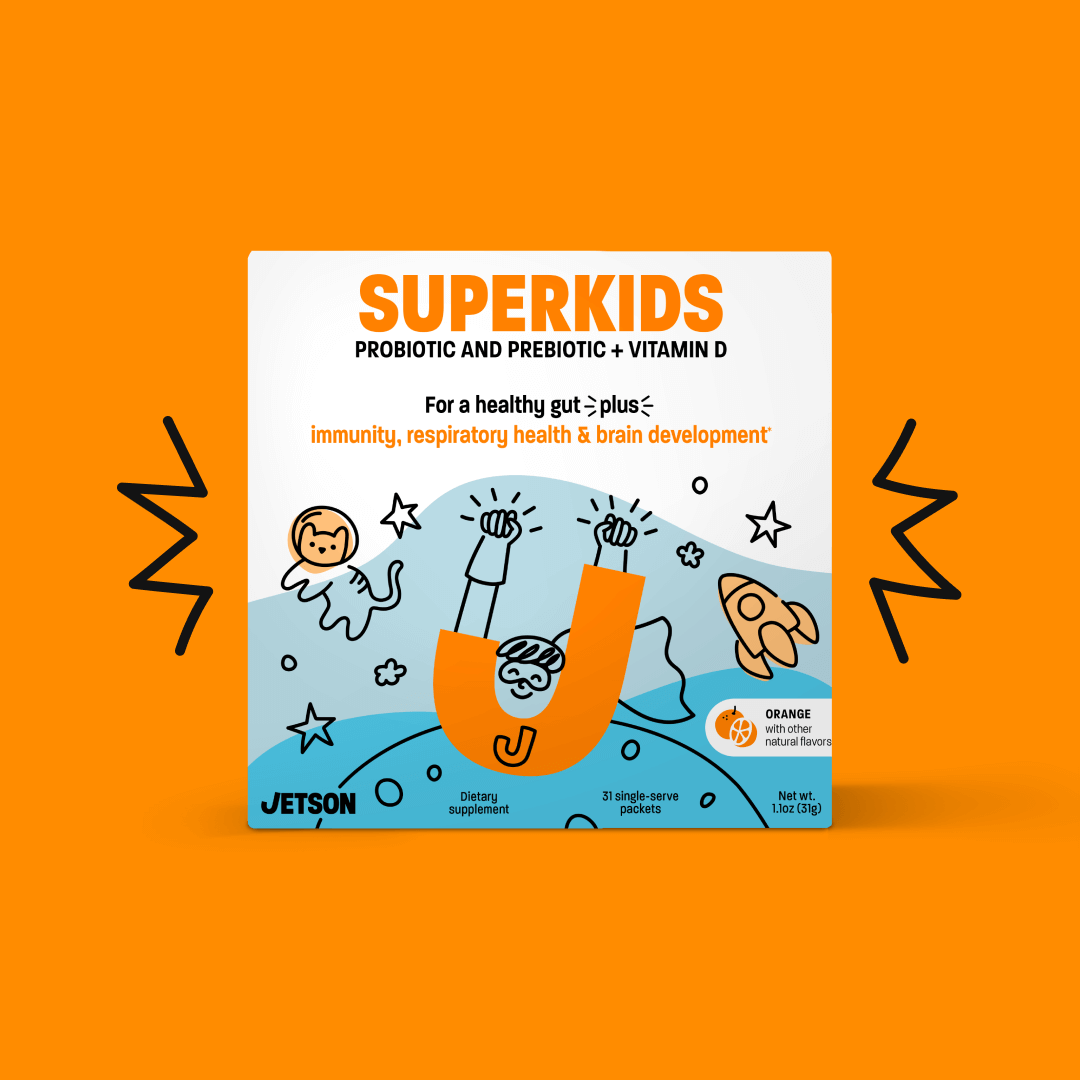 Enter to win Here. Or If you can't wait, shop JETson's FULL PRODUCT LINE now at WALMART.COM