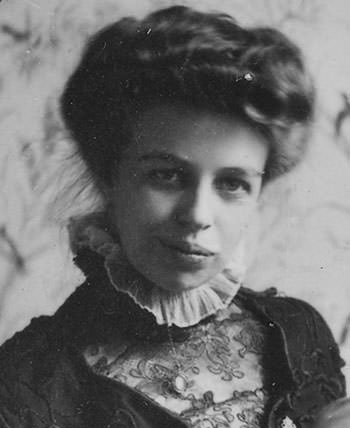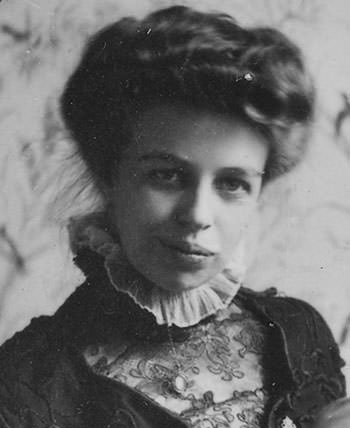 Despite the lure of treating myself to an Eco mattress on President's Day, I wondered if there was something my children and I could do with our log cabin fever since I banned the millionth watching of The Lego Movie. We live between two American pilgrimage sites: Washington's headquarters on the Hudson River where the first Purple Heart was awarded by GW himself, and Franklin D. Roosevelt's beloved home in Hyde Park, NY. Both presidents (two of the three most admired) oversaw war clouds in which victory took on mythic status. After saying NO to tyranny and NO to fascism, does a nation say YES to something?
The Universal Declaration of Human Rights was overseen and by and presented to the U.N. in 1948 by Eleanor Roosevelt, then a widow. It has become part of customary international law.  A blueprint for that particular evolution in human society, it is summarized as:
Article 1
Right to Equality
Article 2
Freedom from Discrimination
Article 3
Right to Life, Liberty, Personal Security
Article 4
Freedom from Slavery
Article 5
Freedom from Torture and Degrading Treatment
Article 6
Right to Recognition as a Person before the Law
Article 7
Right to Equality before the Law
Article 8
Right to Remedy by Competent Tribunal
Article 9
Freedom from Arbitrary Arrest and Exile
Article 10
Right to Fair Public Hearing
Article 11
Right to be Considered Innocent until Proven Guilty
Article 12
Freedom from Interference with Privacy, Family, Home and Correspondence
Article 13
Right to Free Movement in and out of the Country
Article 14
Right to Asylum in other Countries from Persecution
Article 15
Right to a Nationality and the Freedom to Change It
Article 16
Right to Marriage and Family
Article 17
Right to Own Property
Article 18
Freedom of Belief and Religion
Article 19
Freedom of Opinion and Information
Article 20
Right of Peaceful Assembly and Association
Article 21
Right to Participate in Government and in Free Elections
Article 22
Right to Social Security
Article 23
Right to Desirable Work and to Join Trade Unions
Article 24
Right to Rest and Leisure
Article 25
Right to Adequate Living Standard
Article 26
Right to Education
Article 27
Right to Participate in the Cultural Life of Community
Article 28
Right to a Social Order that Articulates this Document
Article 29
Community Duties Essential to Free and Full Development
Article 30
Freedom from State or Personal Interference in the above Rights
Mrs. Roosevelt did not depend on courts and governments to secure these rights, but insisted they be nurtured "in small places, close to home-so close and so small that they cannot be seen on any map of the world. Yet they are the world of the individual person: The neighborhood he lives in; the school or college he attends; the factory, farm, or office where he works. Such are the places where every man, woman, and child seeks equal justice, equal opportunity, equal dignity without discrimination. Unless these rights have meaning there, they have little meaning anywhere. Without concerted citizen action to uphold them close to home, we shall look in vain for progress in the larger world."
Visits on civic holidays to quiet cannons are fine, but I think I will wander with my children to Eleanor's side of the house.
{Eleanor Roosevelt, "Where Do Human Rights Begin?" in Courage in a Dangerous World: The Political Writings of Eleanor Roosevelt, ed. Allida M. Black (New York: Columbia University Press, 1999), 190.}
Browse Front Page
Share Your Idea
Comments