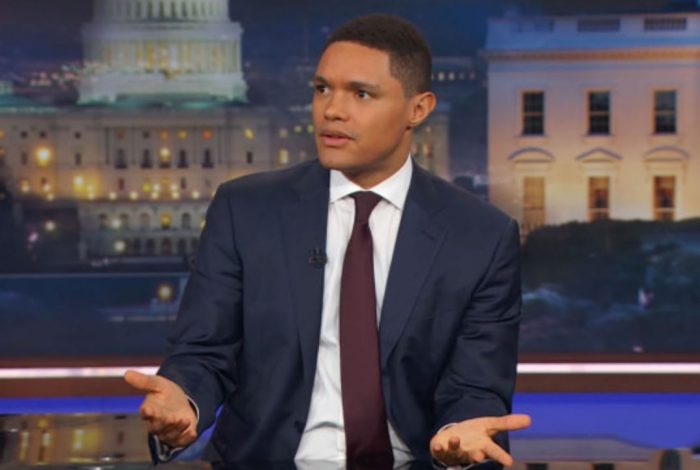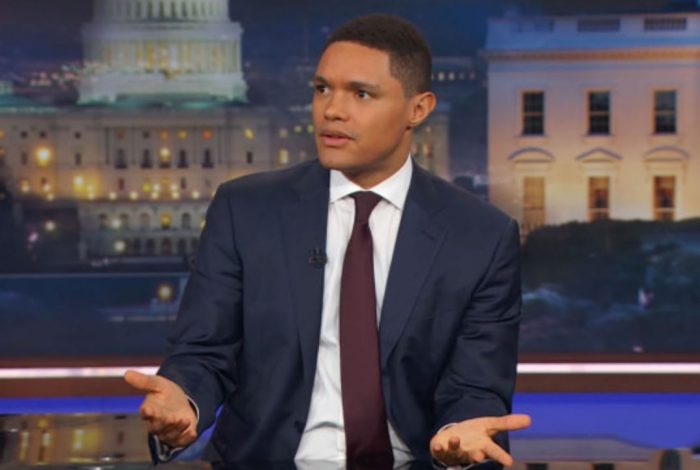 Tonight was President Trump's State of the Union Address. There are moments when my life as a millennial feels painful and tonight was one of them. I made the decision to skip the address itself and to tune in for the late night shows instead.
I made the conscious choice to choose a comedian's analysis rather than watching the leader of my country address the citizens he protects.
That's just—sad.
Here's the thing: I'm a dreamer—but I'm not a "Dreamer." I'm not who we are referring to when we use that term. I am, however, a dreamer in that I dream of a better world. I dream of a day that I don't need to make these distinctions and that I don't feel the need to explain my advocacy.
Tuning in to hear the highlights from Trevor Noah I was blown away by the line from President Trump's address, "Americans are dreamers, too." What does that even mean? Or perhaps more aptly, what did he mean by it?
The United States of America is arguably built on the shoulders of men and women who were dreamers themselves. Dreams aren't a commodity we need to hoard for the worthy. They aren't in limited supply. Rather, they are the fuel that keeps us going day after day, sparking human connection in a way that goes beyond citizenship. They are the currency of a better society. Perhaps even, a better world.
So while I'm not a "Dreamer," I am a dreamer.
Stand with me. Side by side, shoulder to shoulder. That's an entirely different kind of wall.
Browse Front Page
Share Your Idea
Comments
Read The Best Articles of December
You voted with your hearts, comments, views, and shares.
CLICK TO SEE WHO WON